Windows emulator Wine is coming to Android
Software originally developed for Linux in development for phones, tablets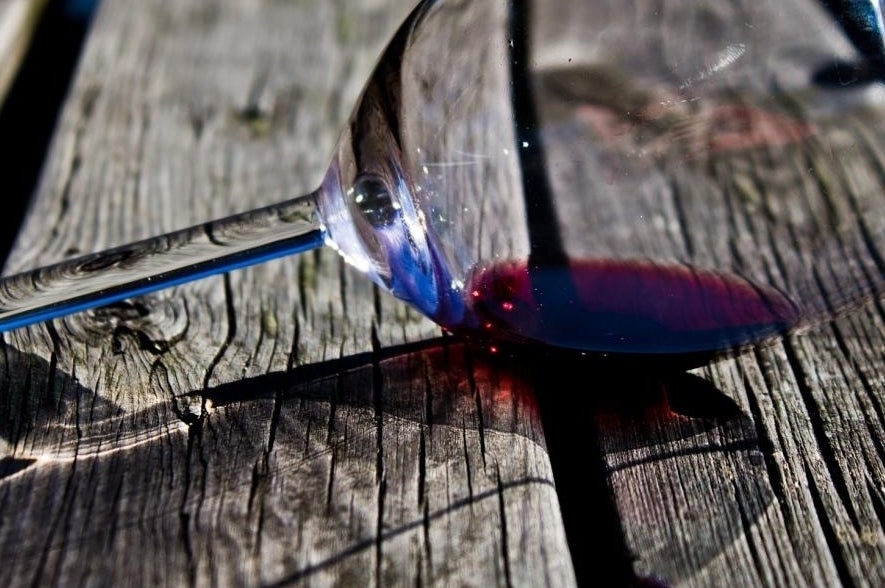 Wine, an emulator which was designed to allow the use of Windows programs in a Linux environment, is coming to Android - with an early build of the code being given a public airing at FOSDEM (Free and Open source Software Developers' European Meeting) in Brussels.
According to Phoronix, which ran the original story, Wine for Android is still very much in the early stages and was shown running on a Mac emulating an Android environment itself, which had a very limiting effect on performance.
Nonetheless, the project is being worked on by Alexandre Julliard, who created the original Wine, so is in good hands. Should the project come to fruition, it could have wide-ranging ramifications for devices running any version of Android, such as smartphones or the coming Ouya micro-console.