Windows 10 now on 75 million devices
Over 122 years of gameplay streamed from Xbox One to Windows 10 devices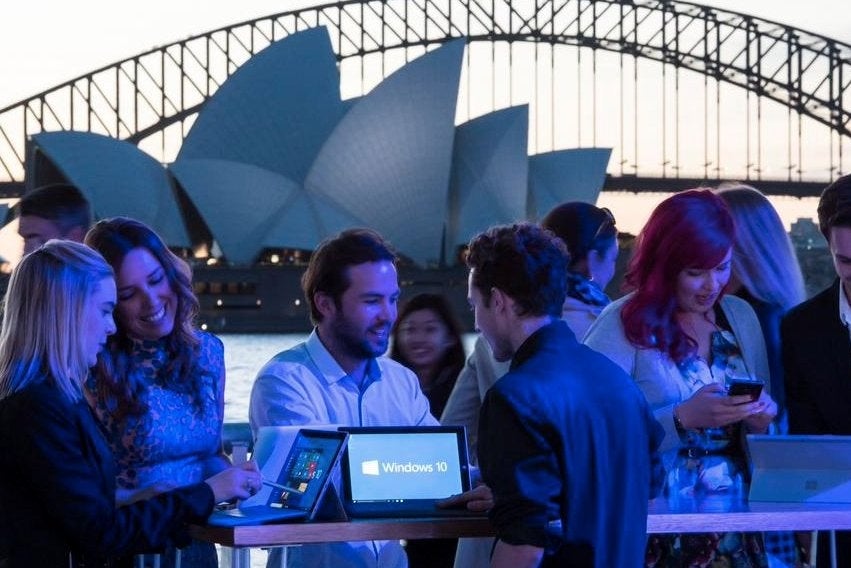 Microsoft has revealed that its latest operating system, Windows 10, is now running on more than 75 million devices in 192 countries around the world.
The news was delivered in a series of tweets from Yusuf Mehdi, corporate vice president of marketing for Windows and devices and collected by a post on the Microsoft blog.
In terms of news regarding games he revealed that over 122 years of gameplay have streamed from Xbox One to Windows 10 devices.
The new Windows Store has already seen six times more app downloads per device than its predecessor Windows 8.
Mehdi also added that "more than 90,000 unique PC or tablet models have upgraded to Windows 10," and that figure included devices made in 2007.
Microsoft made Windows 10 a free upgrade for Windows 7 and Windows 8.1 devices.