Windows 10 already on 14 million devices
Free upgrades help push install base of Microsoft's latest operating system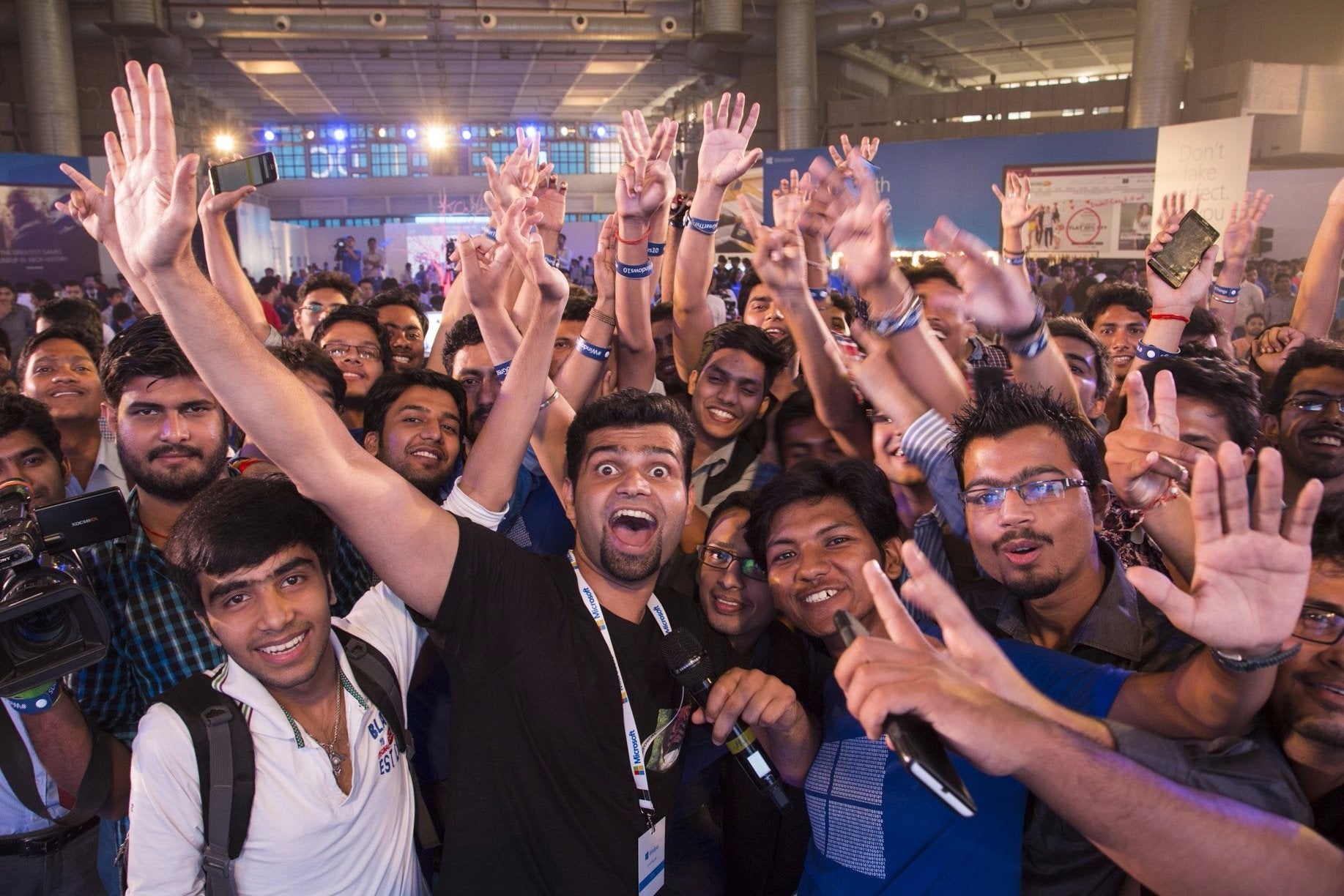 Windows 10 launched last Wednesday and had found its way into 14 million devices less than 24 hours later, Microsoft announced. In a post on the company's blog the day after launch, Windows and Devices Group corporate vice president Yusuf Mehdi said that number was intentionally kept lower than it could have been.
"As we've shared, our top priority has been ensuring that everyone has a great upgrade experience, so, we are carefully rolling out Windows 10 in phases, delivering Windows 10 first to our Windows Insiders," Mehdi said. "While we now have more than 14 million devices running Windows 10, we still have many more upgrades to go before we catch up to each of you that reserved your upgrade. Rest assured we are working 24×7 to continue the upgrade process and are prioritizing the quality of your upgrade experience over anything else."
That number has no doubt been helped greatly by Microsoft's free upgrade promotion for Windows 10. The Windows Insiders program allowed volunteers to download free builds of Windows 10 as it was in development and provide feedback, but Microsoft also announced that users of Windows 7 or Windows 8.1 PCs and tablets would be eligible for a free upgrade to Windows 10 for the first year of the operating system's availability.
Windows 7 and 8.1 PC users can "reserve" an upgrade by running the Get Windows 10 app that was downloaded to the computer with a recent system update.