Win free tickets to Gamelab 2014
See Tim Schafer, Alex Rigopulos, Jade Raymond, Shuhei Yoshida, Yu Suzuki and many more at Bareclona's leading conference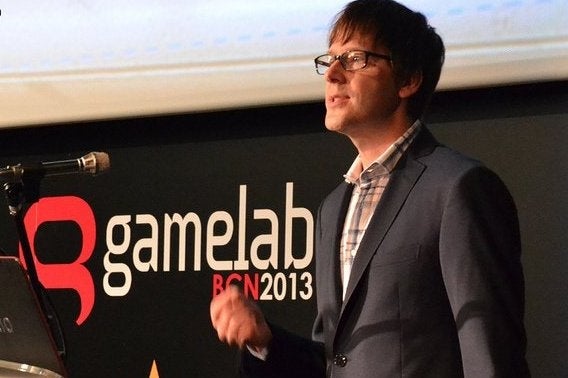 GamesIndustry International has ten free tickets to give away for this year's Gamelab conference in Barcelona, which will host sessions from Double Fine's Tim Schafer, Ubisoft Toronto's Jade Raymond, Harmonix's Alex Rigopulos, Comcept Inc's Keiji Inafune and Unity's David Helgason.
Now in its tenth year, Gamelab is Spain's premier developer conference, where industry leaders gather to debate the latest trends and look towards the future of the medium.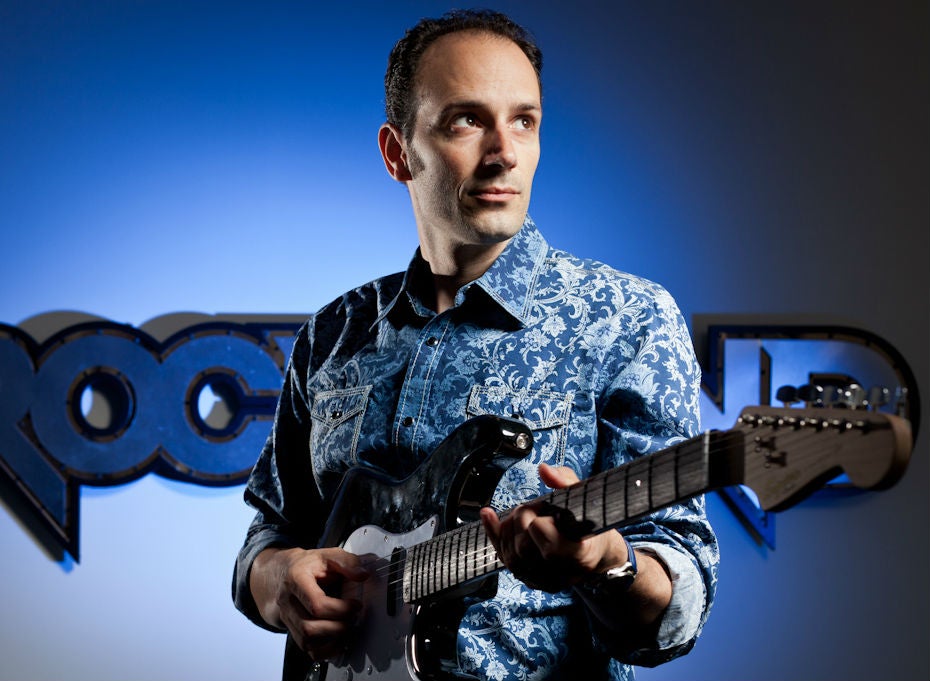 In addition to the names mentioned above, this year's show will feature sessions from a wide variety of other industry luminaries, including Amazon Game Studios' Kim Swift, 22 Cans' Peter Molyneux, former Naughty Dog designer Richard Lemarchand, Sony Online Entertainment's John Smedley, and London Venture Partners' David Gardner.
The mobile development scene will also be well represented, most notably with a rare public appearance from Dong Nguyen, the creator of the viral hit Flappy Bird. There will also be sessions from Frogmind's Johannes Vuorinen, ustwo's Neil McFarland, Nordeus CEO Branko Milutinovic, and the prominent consultant and free-to-play advocate Ben Cousins.
Gamelab 2014 will finish with an awards ceremony, during which two of the Japanese industry's leading figures will be honoured.
Shuhei Yoshida, president of Sony Worldwide Studios, will join the likes of Will Wright and Hideo Kojima as a recipient of the Spanish Academy of Interactive Arts and Sciences' Honor Award. And Yu Suzuki, the creator of Shenmue, Out Run and Virtua Fighter, will receive Gamelab 2014's Legend Award, which has previously been given to Mark Cerny and Hironobu Sakaguchi.
To win one of ten tickets* to Gamelab, send an email with your full name, job title and the name of your company to matthew.handrahan@gamesindustry.biz with the subject line, "Gamelab 2014 Ticket Giveaway" - the winners will be chosen at random on Tuesday June 10, but all entries will be entitled to a €20 discount on the normal ticket price.
Gamelab 2014 will be held at the Filmoteca de Catalunya in Barcelona, Spain from June 25 to 27.
For more information on Gamelab, and to buy tickets, follow the link.
*Flights and accommodation are not included with the ticket.