Wii U price cut, 2DS don't solve problems - Pachter
Analyst says both moves will help, but Nintendo still lacks compelling console game lineup, and portables will still be hurt by mobile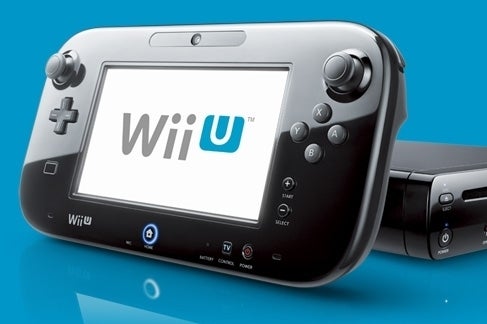 Nintendo's big announcements today will help the company in the near-term, but don't address some underlying problems, according to an investors' note from Michael Pachter. The Wedbush analyst kept his neutral rating on the company, but raised his 12-month price target on Nintendo stock from ¥10,000 to ¥12,000. It's currently trading just below the ¥12,000 mark.
"We expect the price cut to drive higher sales, but believe the Wii U will remain challenged by a lack of compelling first- and third-party content this holiday," Pachter said. "By the time a significant number of high-profile Wii U games have been released, Microsoft's Xbox One and Sony's PS4 will have launched, creating direct next generation competition and impacting any potential lift from those titles."
As for the new portable, Pachter said he expects the introduction of the 2DS to spur sales 25 percent in the near term. However, Pachter believes that dedicated gaming handhelds of all types will continue to be hurt by the growing smartphone and tablet market.
One thing the 2DS will accomplish is helping Nintendo (nearly) meet its original guidance on hardware shipments. Pachter expects the company's annual 3DS system sales to reach 17.4 million this year, just below guidance of 18 million. As for software, the analyst is now projecting 3DS games to sell 72.9 million copies this year, a bit short of Nintendo's guidance of 80 million copies.