Wii U launch disappoints, says analyst
Sterne Agee industry watcher says Nintendo's latest hasn't lived up to already-low expectations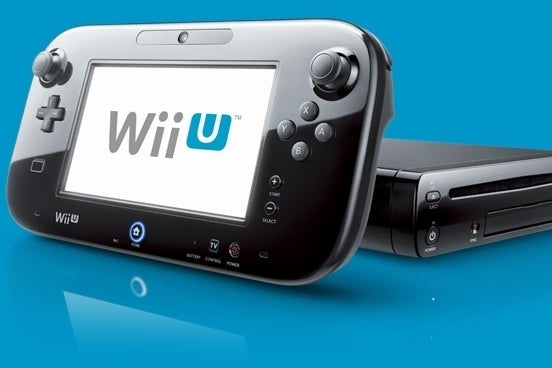 The Wii U's first holiday season has been a disappointment, according to Sterne Agee's Arvind Bhatia. In a note to GameStop investors previewing the company's holiday sales report next week, Bhatia said Nintendo's new console hasn't been living up to expectations.
Bhatia said Sterne Agee checks suggested the Wii U has been easily available at retailers, with the $349 Deluxe bundle proving more popular than the $299 Basic configuration. He added that the Wii U's software attach rate has been poor as well.
"Our conclusion is the Nintendo Wii U launch has been slightly disappointing," Bhatia said. "Keep in mind investor expectations with respect to Wii U were already fairly low going into the launch."
As for GameStop's holiday haul, Bhatia expects it to be in line with the company's same-store sales guidance between -7 percent and +1 percent. He said that Call of Duty: Black Ops II has been tracking below last year's Call of Duty: Modern Warfare 3, but added that Assassin's Creed III and Halo 4 have performed well for the retailer. Looking ahead, Bhatia expects GameStop to benefit from an industry-wide rebound driven by easy comparisons, more high quality games, and new consoles. Bhatia said there was a high probability Microsoft and Sony will launch their new systems in 2013, with October and November given as a likely launch window.