Whitethorn Digital receives $1.2m Opportunity Zone investment
Funding from Erie Insurance will go toward expanding company, purchasing new building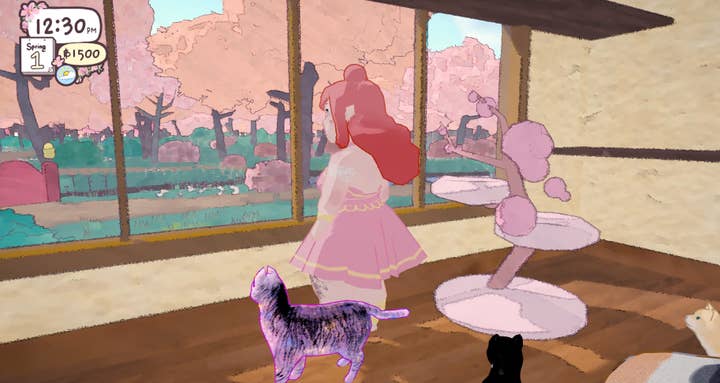 Whitethorn Digital has announced it has received $1.2 in funding from Erie Insurance's Opportunity Zone Fund.
The Erie, Pennsylvania-based publisher will use the funding to purchase and refurbish a building in downtown Erie for use as an office, as well as expand the company from eight people to between 20 and 25 over the next three to five years.
Erie Insurance's fund is a $50 million fund established in August of 2019 to support business development in Erie, Pennsylvania's eight Opportunity Zones --areas designated by the government where investors can receive certain tax-related incentives for riskier bets on developing businesses in low-income areas.
"We were impressed by the company's differentiated focus in the video game category and how aligned they are with our goals of economic development in creating a vibrant downtown," said Ere Insurance community and economic development officer Christina Marsh. "After an extensive due diligence period, we decided that Whitethorn would be a strong OZ investment and a great addition to our community."
Whitethorn CEO Matthew White added, "We now have the opportunity to leverage this funding to expand our company as well as the game industry in Erie, Pennsylvania.
"We look forward to building on our early accomplishments and being part of the revitalization of downtown Erie."