Whale Trail signs Penguin publishing deal
Cetacean star of Ustwo's mobile game to get book series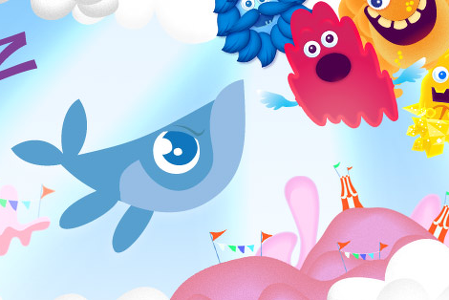 Ustwo, the development studio behind popular mobile title Whale Trail, has signed a publishing deal with Penguin division Pearson.
The global deal was announced ar the Bologna Book Fair by Penguin's Eric Huang, publishing director of media and entertainment group and will see the first Whale Trail illustrated ebook published in October. Traditional books and further digital titles, all starring Willow the whale, will follow in 2013.
"Whale Trail was all about creating something that brings joy to users throughout the world," Ustwo's Matt Mills told TechCrunch.
"Penguin genuinely and passionately shares our enthusiasm for developing the brand further, and the coming together of the traditional publishing powerhouse and our first game IP, is a match made in heaven."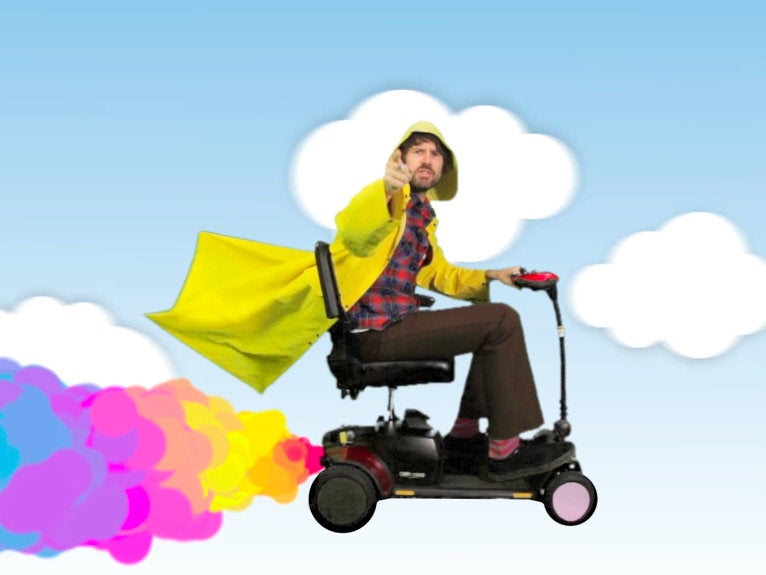 The financial details of the deal have not yet been made public, but Mills did reveal that the deal could see Ustwo creating an app for the publishing house.
"We could do something with them app-wise if we chose."
The game currently earns around £1500 a day on Android at £1.49, and has sold 170,000 copies on iOS at 69p (or 99¢ in the US.) Ustwo is currently planning a June update for the game that will have a significant impact on the business model.
"I discovered Whale Trail from Gruff Rhys' music video. When I downloaded the app, I was hooked," added Huang.
"I wanted to know more about Willow and his world and thought, we should publish a book."
It's not Whale Trails first step into the transmedia market. As Huang mentioned, Super Furry Animals musician Gruff Rhys released the game's distinctive theme song as a digital single, available on iTunes.