Wevr raises $25m for Transport platform
Online virtual reality content network now in beta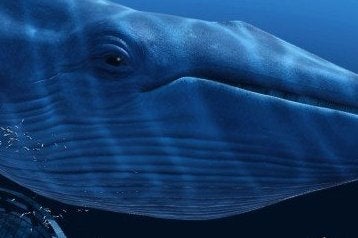 Wevr, creator of new online virtual reality content network Transport, has just raised $25 million in its latest funding round.
According to Fortune the investors making up that total are HTC, Samsung Ventures, Evolution Media Partners, Madison Wells Media (Gigi Pritzker/Clint Kisker), Orange Digital Ventures, Digital Garage (Joi Ito), AME Cloud Ventures (Jerry Yang), Boldstart Ventures, Scott McNealy, and Ross Levinsohn.
The Transport platform works with Google Cardboard, Samsung Gear VR, HTC Vive, Facebook's Oculus Rift, and Sony's PlayStation VR and is currently in private beta.
"Transport is purpose-built to extend and embrace VR creative's aspirations with software solutions, enabling them to create, produce, distribute, and grow audiences on all headsets worldwide," said CEO Neville Spiteri.
"The biggest challenge smaller and independent VR filmmakers face today is getting their hands on the appropriate technology to both create and publish their VR works and then finding a home and community that hold their hands through the process, and help promote their work. Transport will help make the end-game publishing process easier for VR makers."