We've turned a corner with our games, says Xbox
The company acknowledges quiet 2022, but believes they're close to delivering four major games a year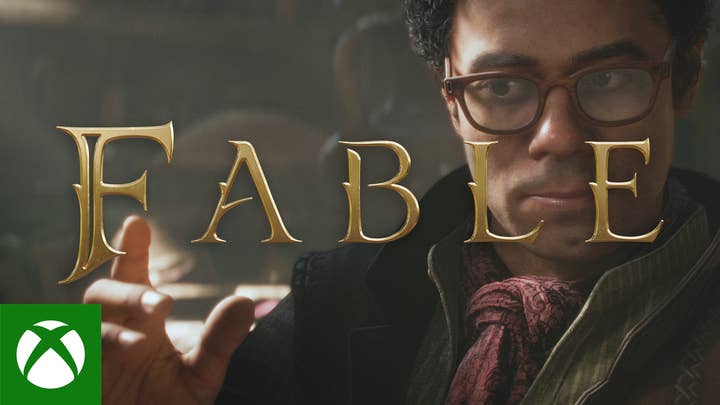 Xbox says it has 'turned a corner' when it comes to delivering regular big video games.
Speaking at a media panel called 'What's Next For Gaming', Xbox studios boss Matt Booty delivered a review of the company's first-party efforts so far this generation. He calls out some of the company's top-scoring titles, and admitted there were 'gaps' in 2022.
He says that the company is getting close to its goal of delivering four major game releases a year, boosted by the arrival of titles built specifically for Xbox from its more recent acquisitions.
"So far this generation, I am very proud that we have had some of the top review games. Forza Horizon 5, Psychonauts 2, games like Pentiment," he told the press in LA.
"We had some gaps last year, but I think we've turned the corner going into 2023. I am feeling very good about launching Hi-Fi Rush, we have Minecraft Legends out there that's doing well. We've had Age of Empires continuing to come to console. As we saw today, we are very excited for this fall with Forza Motorsport and Starfield.
"But when we get into 2024, it really kicks into gear. We have got Towerborne, we have Hellblade 2, Avowed, Flight Simulator 2024, and some things we haven't talked about so far.
"One of the things that I think bears calling out, Phil and I were talking about this, when we were here a year ago, we visited inXile and we played Clockwork Revolution running on console. And it was just so great to see them being able to show what they've been working on. For inXile, for Compulsion, for Obsidian… these are the first games that they've showed that are sort-of beginning, middle and end under the Xbox banner. These are games that they started post-acquisition as part of us, and it's just great to see those.
"This is all part of our goal to get to at least four games a year, which we've talked about a whole lot."
Also during the panel, Xbox reveals it expects to do $1 billion in revenue from PC games this year, and that the firm has 150 million monthly unique users.