WESA responds to Faze Clan departure
The eSports organisation loses a team after just two weeks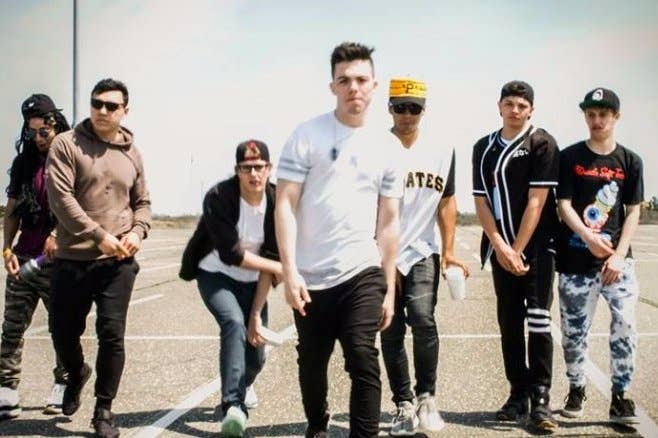 WESA, the World Esports Association, launched a couple of weeks ago promising to set standards for event organizers, players, and streamers. This week the Faze Clan confirmed rumours that it was leaving WESA.
"We feel that WESA still has lots of challenges to overcome and we feel that right now it's not the best place for us to be," said the Faze Clan.
Faze also made a point of declaring that they wouldn't be penalized for leaving the organisation.
"WESA and ESL are two different organizations. ESL has been good to us, showed understanding and assured us that even if we aren't in WESA, we'll be invited to their leagues and tournaments. In other words: We are leaving on good terms."
Now WESA has offered its own statement on the departure after a request from GamesIndustry.biz:
"Creating an association such as WESA from the ground up is an immense undertaking for all involved parties and something that requires enormous commitment of time and effort. While we regret the fact that FaZe has decided to take this step and are disappointed to see them go, we understand and accept their decision to put their current focus elsewhere.
"WESA's next important steps surround players and overall more tangible rules and structure. This includes an election of the Players Council, the appointment of players in the Executive Board, the formalization of the Arbitration Court to prevent future wrongdoings between teams and/or towards players, and expanding the number of members of the association."
The move leaves seven gaming teams in WESA; Fnatic, Natus Vincere, EnVyUs, Virtus.Pro, G2 Esports, Mousesports and Ninjas in Pyjamas.