Weavr Consortium receives £4m grant to develop esports viewing tech
UK government's Industry Strategy Challenge Fund selects esports group for two-year Sports and Entertainment grant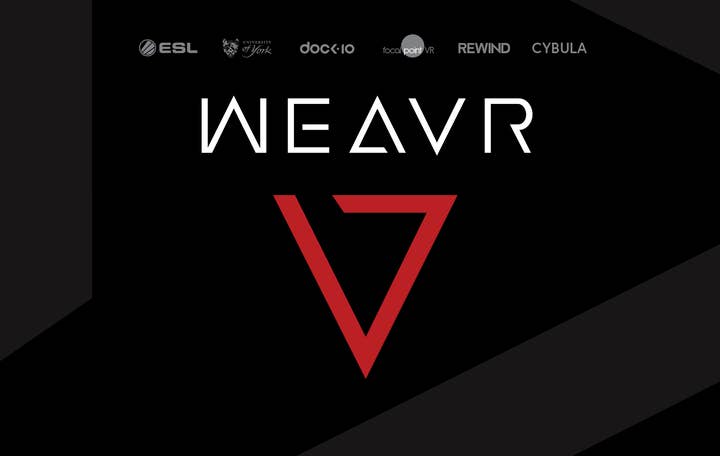 The esports focused Weavr Consortium has been awarded a £4 million grant by UK Research and Innovation, a public body run by the UK government.
The two-year grant has been awarded to Weavr Consortium as part of the Industry Strategy Challenge Fund, which has £16 million to invest in four consortia from the creative industries. The Weavr Consrtium was selected for the Sports & Entertainment category.
The £4 million in matched funding will be put towards a £5.8 million project at Weavr Consortium, which is developing mixed reality esports viewing technology.
"The UK esports industry is growing rapidly, and ESL UK are right at the heart of its expansion," said Margot James MP, minister for Digital and the Creative Industries, in a statement.
"I'm excited to see how the Weavr project will create innovative and immersive experiences for esports fans across the globe, helping to get them even closer to the live action."
The Weavr Consortium includes ESL UK, York University, dock10, Cybula, Focal Point VR, and Rewind.