WBIE head says Rowling is "entitled to express her personal opinion"
Hogwarts Legacy publisher's David Haddad tells employees anti-trans Harry Potter author "has the right to hold her opinions"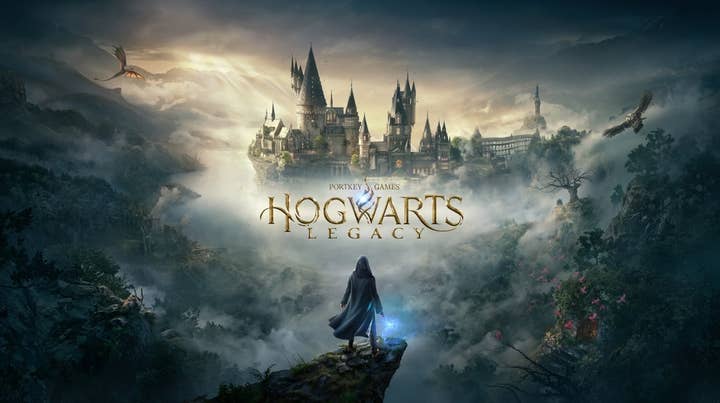 Warner Bros Interactive Entertainment has built considerable buzz around its new game in the Harry Potter universe, Hogwarts Legacy, but it's also encountered some controversy due to Harry Potter creator J.K. Rowling.
Rowling has been vocal in embracing anti-trans viewpoints, and as Bloomberg News' Jason Schreier reported, WBIE president David Haddad was asked about them in relation to the game during a company Q&A session.
"While JK Rowling is the creator of Harry Potter, and we are bringing that to life with the power of Portkey [Games, the publishing label for Harry Potter titles], in many places, she's a private citizen also," Haddad said.
"And that means she's entitled to express her personal opinion on social media. I may not agree with her, and I might not agree with her stance on a range of topics, but I can agree that she has the right to hold her opinions."
A FAQ for Hogwarts Legacy on the WB Games website specifies that J.K. Rowling "is not directly involved in the creation of the game, however, her extraordinary body of writing is the foundation of all projects in the Wizarding World."
Warner Bros. has been Rowling's partner in Harry Potter for more than 20 years. After the original Harry Potter film series concluded, they renewed their partnership in 2013 to expand an assortment of their Potter ventures, from video games to theme parks.
Hogwarts Legacy is expected to launch next year.