Watch The Game Awards live tonight
Debut ceremony starts at 9PM EST/6PM PST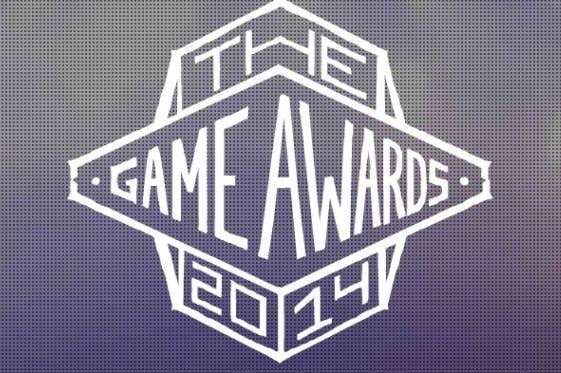 Geoff Keighley will host the first ever Game Awards tonight live from Las Vegas, and you can watch them right here at 9PM EST/6PM PST.
Expect trailers, game announcements and gushing speeches from the ceremony, which has the backing of industry heavyweights like Reggie Fils-Aime, president and chief operating officer of Nintendo of America; Yves Guillemot, CEO, Ubisoft; Hideo Kojima; Shawn Layden, CEO, Sony Computer Entertainment America; Peter Moore, EA COO; Xbox boss Phil Spencer; Martin Tremblay, president, Warner Bros. Interactive Entertainment; Rockstar Games and Valve.
The awards include a number of jury-voted categories, featuring nominees picked by a panel of international media figures, and player voted awards. You can find a list of nominees here.