Watch DICE Summit 2015 sessions here
Talks continue today at 10.00am PST and we're streaming them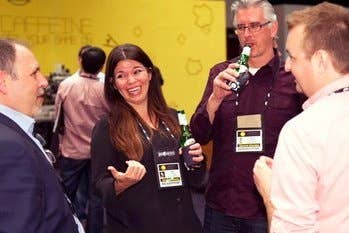 Didn't manage to convince your manager to let you fly to Las Vegas for the DICE Summit? Don't worry, this year the event will stream all its sessions live and you can watch them all right here.
They continue at 10.00am today with Shuhei Yoshida in conversation with Lorne Lanning.
The full schedule is here and includes talks from Riot Games, Treyarch, Monolith and Ubisoft. We'll also be summarising all the most important sessions here at GamesIndustry.biz and our reporters are at the show ready to interview all the industry's big names.