Watch EA's Gamescom press conference
Company reveals latest on FIFA 14, Titanfall, Battlefield 4 and The Sims 4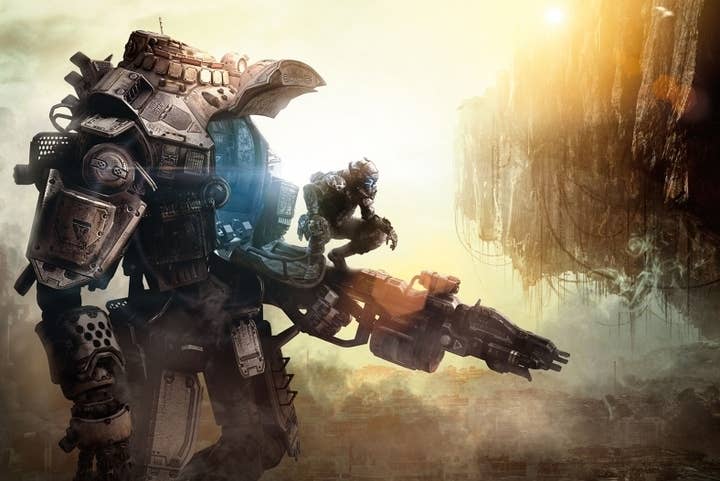 Electronic Arts is about to kick off its Gamescom press conference a day before the show proper begins, with the event broadcast here on GamesIndustry International.
We will be showing the latest from our development teams, and I'm excited to see the progress made since E3," wrote COO Peter Moore in a blog post yesterday. "This is truly such a great event, and for several reasons. First, the excitement is building as we get closer to launch for many of our biggest titles of the year, some of which are just weeks away.
"Second, this is a truly global show. When we live stream our press conference on Tuesday from Cologne (more on that in a minute), we'll hit viewers in more than 20 countries around the world. I'll sit down with more partners, media and friends from all corners of the globe during gamescom than at any other event all year.
"Lastly, gamescom is simply HUGE. When the doors open on the Koelnmesse this week, hundreds of thousands of gamers will join us, getting hands on time with our next-gen games for the first time. FIFA 14, one of my personal favorites, will pull back the curtain on its PS4 and Xbox One versions. It will be the first time you can get hands-on with E3 Game of the Show, and winner of more than 60 different awards, Titanfall.
Other games to be shown today include Battlefield 4, Need for Speed Rivals, Command & Conquer and The Sims 4.