Watch Dogs back on top in the UK
Ubisoft's hit IP reclaims number one in a quiet week for new releases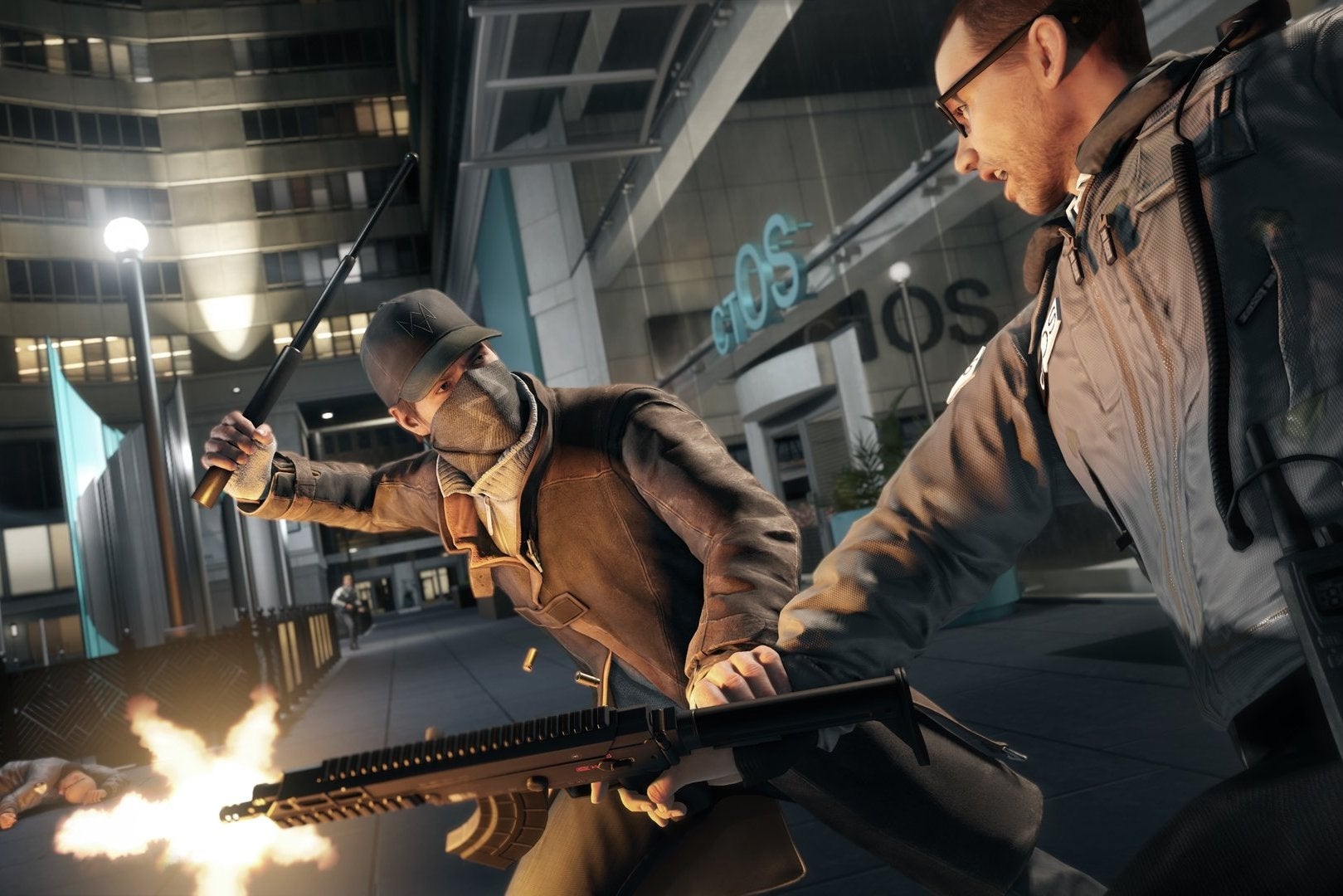 Ubisoft's Watch Dogs returned to the top of the UK chart in a week that lacked significant competition from new releases.
Sniper Elite 3's reign at number one was brought to an abrupt end, Rebellion's gruesome shooter falling down to second, only just ahead of FIFA 14.
There was little movement elsewhere in the chart, with a host of games losing or claiming a few places. However, perhaps the most significant event was EA Sports UFC slipping five places and dropping out of the top ten.
UKIE Games Charts courtesy of GfK Chart-Track.
| Last Week | This Week | Title |
| --- | --- | --- |
| 2 | 1 | Watch Dogs |
| 1 | 2 | Sniper Elite 3 |
| 3 | 3 | FIFA 14 |
| 5 | 4 | Wolfenstein: The New Order |
| 4 | 5 | Titanfall |
| 6 | 6 | Call of Duty: Ghosts |
| 10 | 7 | Minecraft: Xbox 360 Edition |
| 9 | 8 | Minecraft: PlayStation 3 Edition |
| 11 | 9 | Tomodachi Life |
| 15 | 10 | Battlefield 4 |
| 13 | 11 | Grand Theft Auto V |
| 7 | 12 | EA Spots UFC |
| 14 | 13 | Assassin's Creed IV: Black Flag |
| 17 | 14 | The LEGO Movie Videogame |
| 8 | 15 | 2014 FIFA World Cup Brazil |
| 12 | 16 | Mario Kart 8 |
| 20 | 17 | Plants Vs Zombies: Garden Warfare |
| 18 | 18 | Transformers: Rise of the Dark Spark |
| 19 | 19 | Lego Marvel Super Heroes |
| 16 | 20 | Grid Autosport |