Watch DICE 2016 live, here
All of the sessions from two days in Las Vegas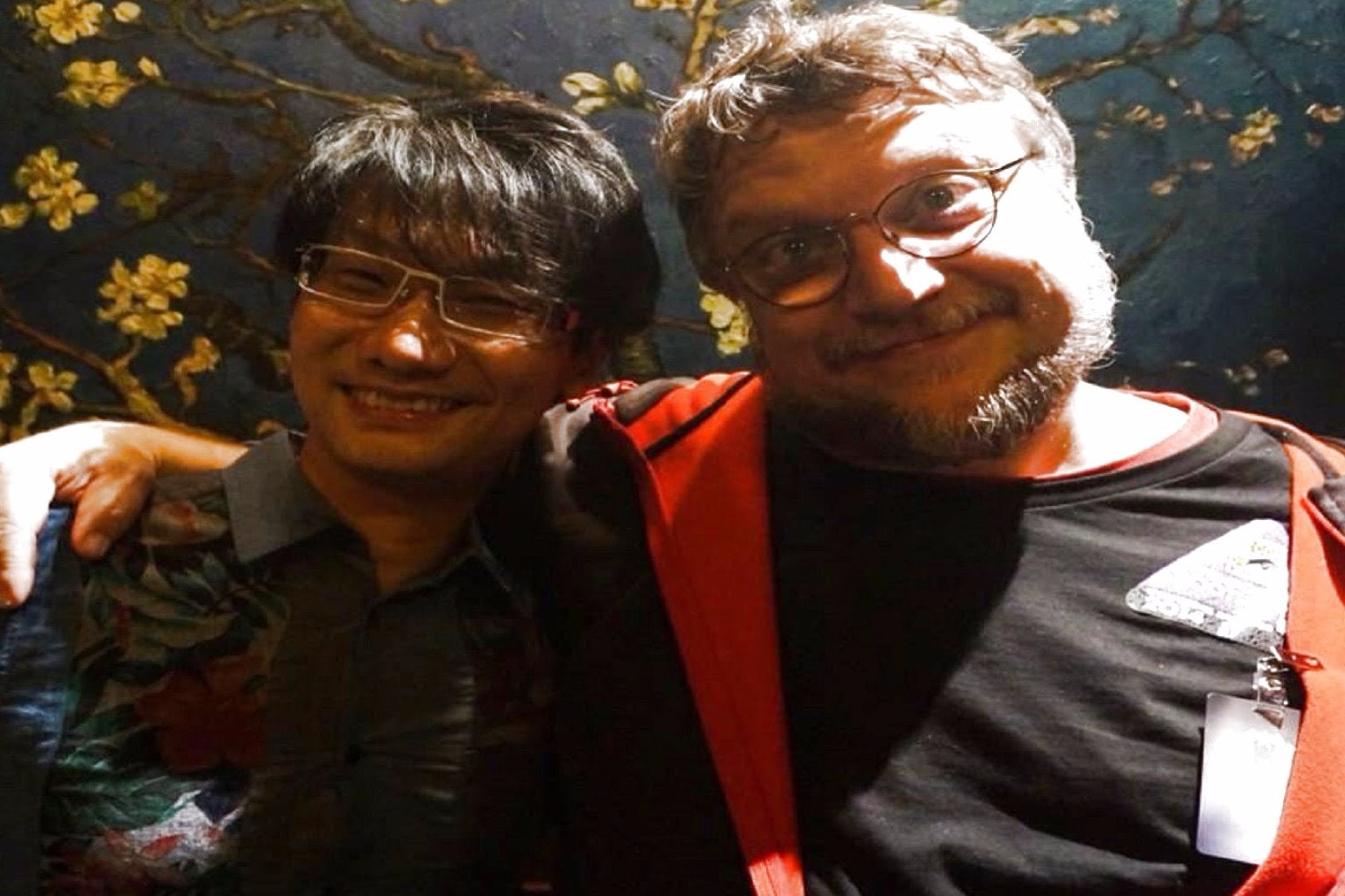 2016's DICE summit is all set to kick off in Las Vegas, with two days of talks and interviews set to bring the finest the industry has to offer to America's city of sin.
Opening the show at 10:00 PST (18:00 GMT) on February 17 will be keynote speakers Randy Pitchford and magician Penn Jillette, followed by Ubisoft's Tommy Francois and Glu CEO Niccolo de Masi. Highlights of day two include Sid Meier and Soren Johnson, followed by Rhianna Pratchett, Todd Howard and a not to be missed discussion between Hideo Kojima and erstwhile collaborator Guillermo del Toro.
If you can't be there, be here.