Warner Bros. nabs Space Invaders film rights
Oscar-winning writer one of three producers on adaptation of original Taito classic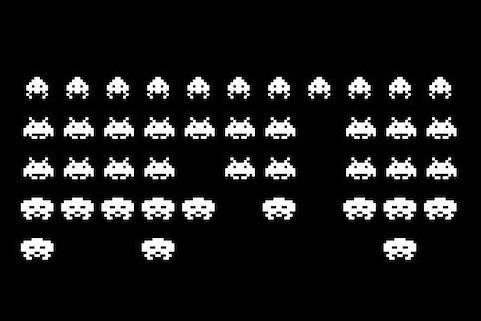 Chalk up another arcade legend with silver screen aspirations. The Wrap is reporting that Warner Bros. has acquired the rights to make a film based on Taito's classic Space Invaders.
Details about plot or stars have yet to materialize, but the production companies have been set. Akiva Goldsman and his Weed Road will work with Joby Harold and Tory Tunnell's Safehouse Pictures to adapt the arcade game.
Goldsman won an Oscar in 2002 for A Beautiful Mind in the Best Writing, Screenplay Based on Material Previously Produced or Published category. More recently, he produced, wrote, and directed Winter's Tale, which debuted in theaters earlier this year. Harold was an executive producer on this summer's Edge of Tomorrow, while Tunnell wrote and directed the 2007 thriller Awake.
Space Invaders is far from the only vintage game property that Hollywood has attempted to bring to the big screen. Rights to make films based on Asteroids and Missile Command were also acquired in the past, though those projects never actually materialized.