Warlords of Draenor pushes WoW subscriber numbers to 10 million
3.3m copies of game sold in first day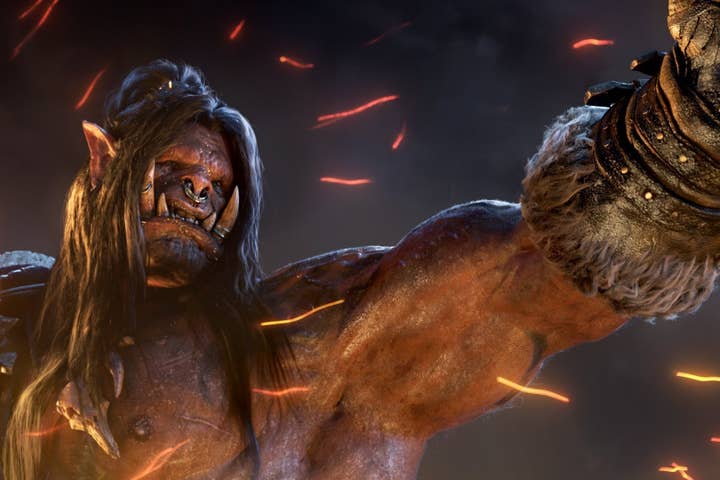 The latest World Of Warcraft expansion pack, Warlords of Draenor, has pushed global subscribers to the MMO past the 10 million milestone. 3.3 million copies of the add-on pack sold-through in the first 24 hours on sale.
"We're thrilled that so many players jumped in to play Warlords of Draenor on day one and are having a great time with the new content," said CEO Mike Morhaime.
"We poured a lot of hard work and passion into this expansion, and we appreciate all the kind words from players and the overwhelming support they continue to show for World of Warcraft."
Blizzard also noted that it had been a rocky release for some, with "technical and demand-related issues," issue that lead to executive producer J. Allen Brack apologising on the game's official forums and offering free game time to those affected.
"We've expanded the new instancing tech we used to improve queues on Saturday and we're continuing the process of applying that to raise the capacity of all realms again. This will result in approximately double the prelaunch capacity on each realm, which should greatly reduce queue times for most realms if not eliminate queues altogether," he explained to players.
"In recognition of the difficulties so many of you ran into when trying to play over the first few days, we're adding five days' worth of extra time to every subscription in the Americas, Oceania, and Europe that was active as of Friday, November 14. Things are already in a much better place than they were going into the weekend, so I hope you'll now be able to focus on having a ton of fun with this expansion."