Wargaming, Warner Bros. and Social Point to speak at MGF London
Next week's Mobile Games Forum will also feature a separate conference for indie development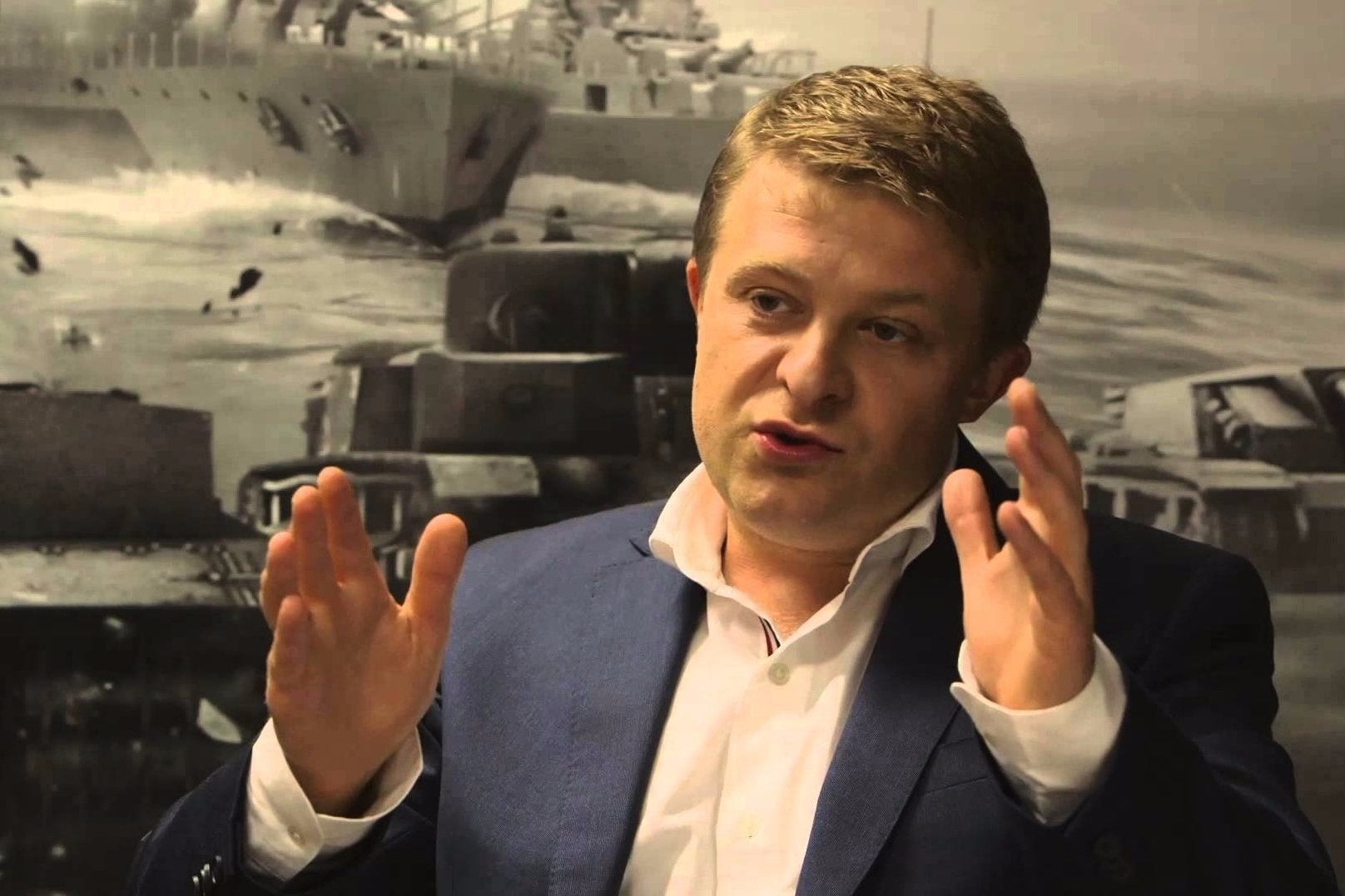 Wargaming's Victor Kislyi, Warner Bros. Interactive's Greg Ballard and Social Point's Horacio Martos will all speak at the Mobile Games Forum in London next week.
The Mobile Games Forum is the centrepiece of London Mobile Games Week, which encompasses numerous events across the city from January 18 to January 22. The MGF's two day schedule will open with a keynote from Rovio's head of games, Wilhelm Taht, and feature sessions from a broad range of senior figures from the biggest companies in the mobile space.
In addition to Kislyi, Ballard and Martos, the MGF will also host Game Insight CEO Anatoly Ropotov, 6Waves CEO Arthur Chow, Animoca Brands CEO Robby Yung and Tencent's manager of European partnerships, Jeff Liang Huang.
For those with interests below C-level, the MGF will also feature the Next Level Indie Forum, with a two day programme of its very own. Mode 7 Games, Auroch Digital and Slitherine are all confirmed as speakers.
The full line-up can be found in the MGF's online brochure. To download it, follow the link.
GamesIndustry.biz is a media partner for the Mobile Games Forum.