Warcraft movie delayed again
Legendary confirms new summer 2016 release date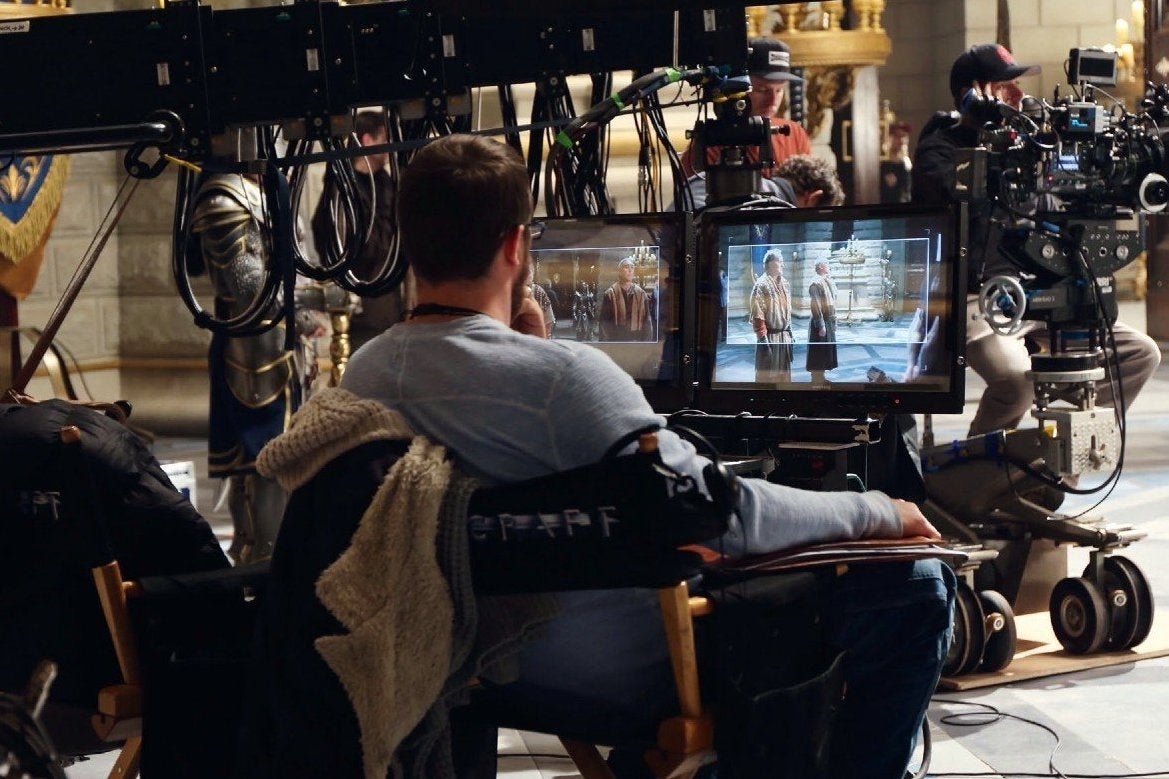 Filming on the new Warcraft movie finished in May but fans of World of Warcraft aren't going to be able to see it until next summer.
Legendary tweeted out the news and set the release date for June 10, 2016.
The film was originally due for release in December, but was first pushed to March 2016 to avoid the new Star Wars.
The film's director is Duncan Jones, of Moon fame, with Dominic Cooper, Paula Patton and Ben Foster starring. Charles Leavitt, who wrote the screenplay for Blood Diamond, worked with Jones on the story.
Got good news & bad news. Uni have decided Warcraft deserves to be a summer flick. Yay! Bad news, that means we have to wait till June 2016!

— Duncan Jones (@ManMadeMoon) April 24, 2015
While the delay might upset fans it's a good sign of the studio's confidence in the film to save it for the summer blockbuster window.
"I'm filled with furious joy at this tremendous, devastating, good/bad news!" tweted Jones.