VRTGO and nDreams launch VR competition
The winner will receive exposure at the VRTGO conference and mentoring from experts in the field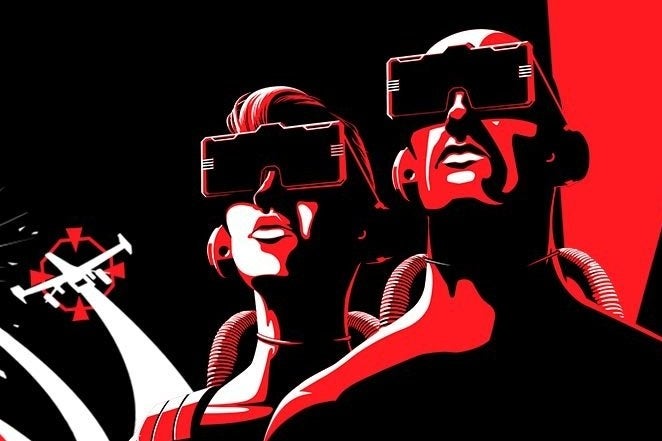 Secret Sauce, the organiser of the VRTGO virtual reality conference, has joined forces with nDreams to offer emerging VR developers a chance at exposure.
The two companies will run a competition for, "students, pre start-ups, start-ups, small games companies and non-games companies working in the VR field." The entire event is pitched as a "showcase" for "up and coming talent," but the overall winner will receive a variety of beneficial prizes.
First, the winner's prototype will be exhibited at this year's VRTGO conference - which takes place on November 12 at the Baltic Centre in Gateshead, England - as well as coverage in the press and a free affiliation with VRTGO Labs. nDreams, one of the UK's leading VR developers, will do its part by mentoring the winner.
The competition is also supported by Nvidia and Sony Computer Entertainment, and representatives from both will be on the judging panel. In addition, the latter will invite the winner to the SCE Europe offices for a consultation session with the Project Morpheus team.
The deadline for submission is October 1 at 5pm. For more information, follow the link.