VR studio Fast Travel Games raises over $4m
Funding round led by Brightly Ventures, as well as existing owners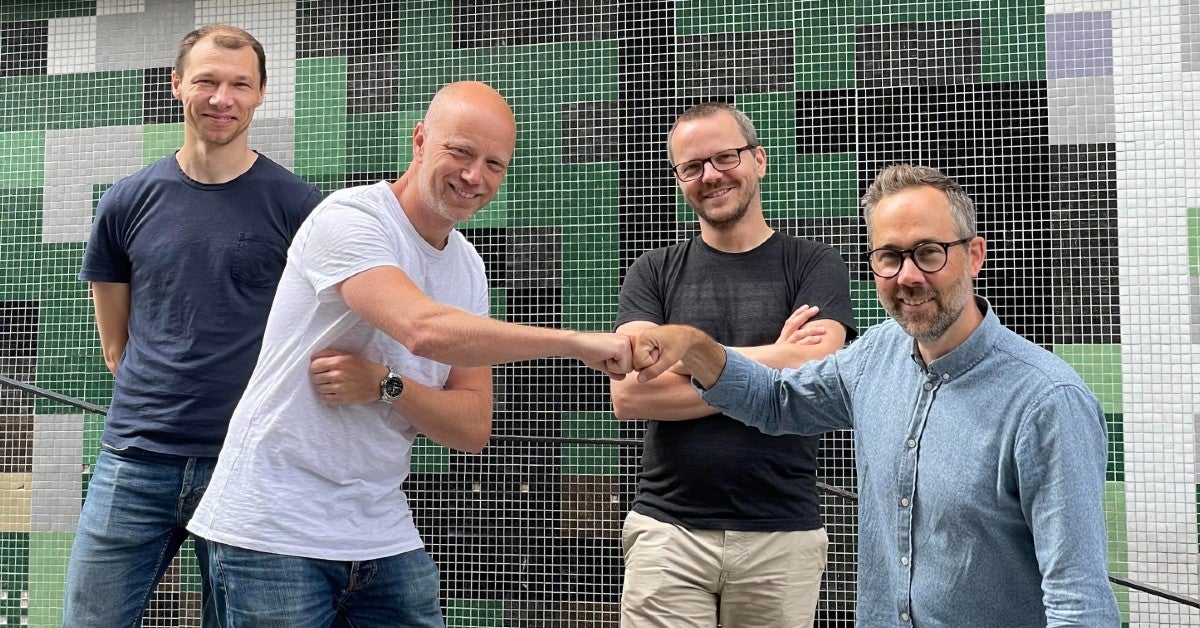 Fast Travel Games has completed a new round of investment to the tune of more than $4 million.
The Stockholm-based studio was formed in 2016, co-founded by former Rovio general manager Oskar Burman, and specialises in virtual reality titles such as Wraith: The Oblivion - Afterlife and The Curious Tale of the Stolen Pets.
The company received the bulk of its new investment from Nordic firm Brightly Ventures, as well as additional funds from existing owners Industrifonden, Creades and Inbox Capital.
While no specific plans for the money have been shared, the company says it "puts Fast Travel Games in a strong position to accelerate its pace going forward."
In a statement, Fast Travel CEO Burman said the firm's revenue doubled in 2020 to $2.4 million and the studio is "well on track to double that again for this year."