VR may be slow to take off - Analyst
IHS says new tech will see slower pick-up than Blu-ray or 3D TVs, is "neither a bubble nor the next big thing"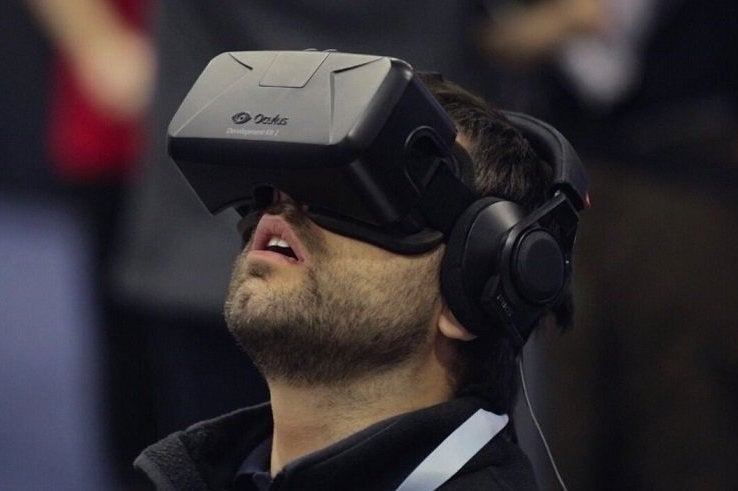 Despite a blitz of new hardware hitting shelves early next year, virtual reality might not be ready for prime time. According to a new IHS report (as covered by The Financial Times), virtual reality could be a niche market for its first five years as the hardware improves and content makers adapt to working in VR.
The firm projects that 7 million headsets will be in use by the end of 2016 for a total of $1.1 billion in hardware spending (an average of about $157 per headset). IHS expects the tech to more or less maintain that adoption rate, with 38 million headsets expected to be sold through 2020, with hardware spending growing to $2.7 billion annually. (That figure includes lower-cost mobile VR devices like Samsung's Gear VR and Google Cardboard.)
"Conditions are more suited to virtual reality technology and content adoption than ever before," the firm said, adding, "It is neither a bubble nor the next big thing."
As for who will carve out a lead in the market, IHS suggested that Sony was positioned to jump out of the gates the quickest when the new headsets start arriving early next year.