Viveport president Rikard Steiber steps down
After fours years at the company, Steiber leaves to "take on a new challenge"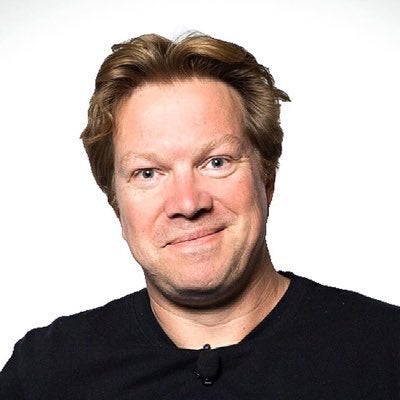 After four years, Viveport president Rikard Steiber has announced his departure from the company.
Since joining in 2016, Steiber has overseen development of Viveport, the subscription-based platform which includes titles for both Rift and Vive hardware.
The news comes less than two months after former Orange executive Yves Maitre was appointed CEO of Viveport.
"Viveport Infinity is having incredible positive momentum with new top rated content, great product and new subscriber records daily," Steiber told Forbes in an email.
"However, as HTC now is entering a new chapter, I have agreed with Yves that it is a great time for me to move on and take on a new challenge after almost four years at HTC Vive."
Steiber is now on garden leave until his contract expires in the new year. Before joining Viveport he was global marketing director for Google, and CEO of media company MTGx.