Vive preorders open Feb 29, HTC confirms
Price reveal will leave Sony the last major contender to confirm details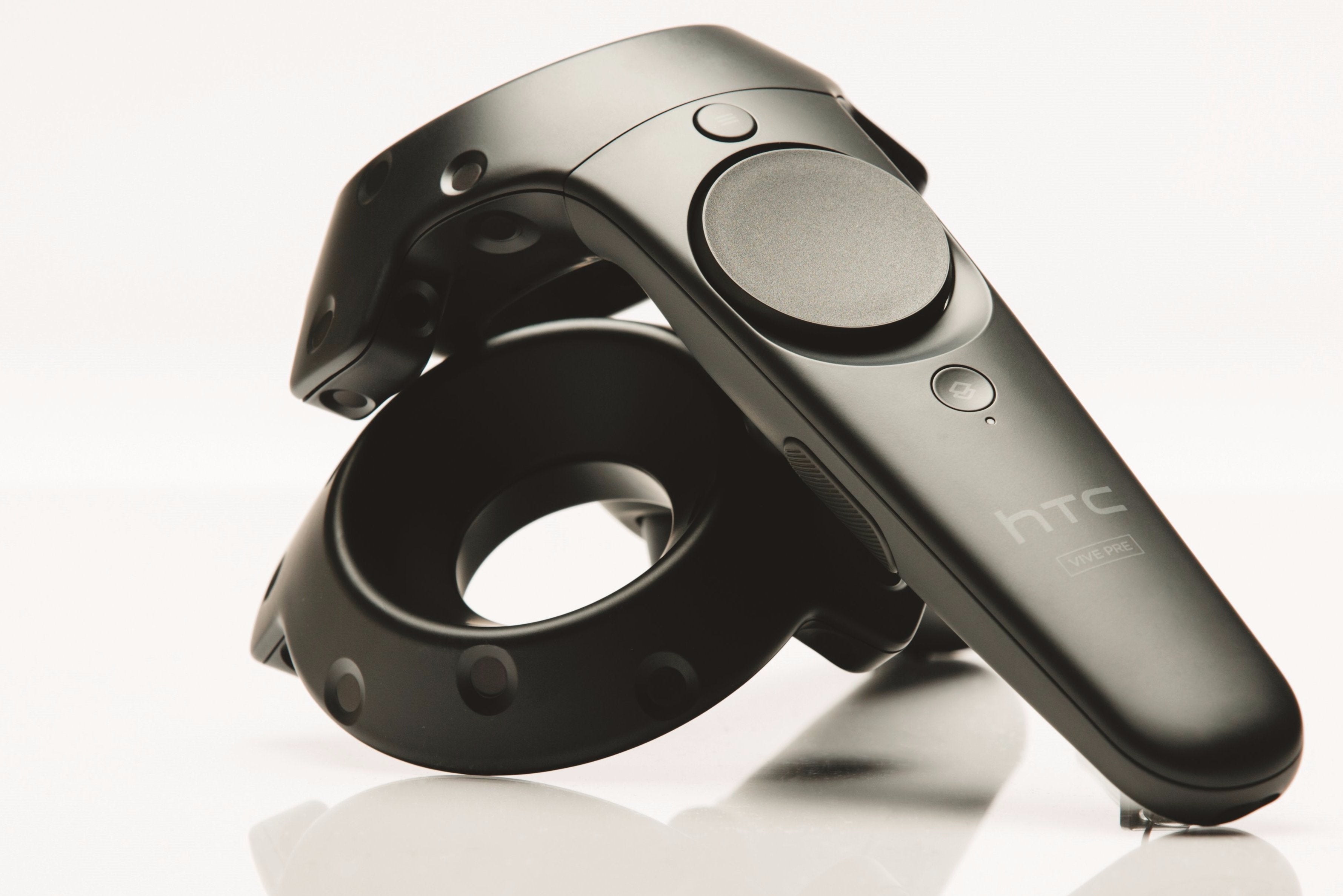 Valve and HTC will start accepting preorders for the Vive VR headset on February 29 2016, just a few weeks before the device begins to ship in April HTC CEO Cher Wang has confirmed. Oculus Rift will start shipping to consumers on March 28.
Just last week, Valve and HTC announced a new dev kit for Vive which included a new forward facing camera, improved controllers and better movement sensing base stations, likely giving a final line-up for the components of the consumer hardware release as well.
HTC has said that all remaining details, including pricing and final release date will come between now and February 29th, likely leaving Sony as the last major player to declare their intentions regarding cost to consumer. It's widely predicted that lower technical specifications linked to the limited processing power of the PS4 mean that PSVR will be the cheapest of the three devices, despite a brief appearance of a listing on Canadian Amazon which indicated a price of $800, something which Sony has since called an "error".
What we will know for certain by the end of Feruary, is where HTC will position the Vive in relation to the Rift's $599 unit price, a device which is seen as a more direct rival for Vive than PSVR - not least by Palmer Luckey himself. Whilst many expect the Vive to be the 'premium' offering during this round of VR tech, Valve also have the opportunity to reclaim cuts on every piece of VR software sold through Steam and could offer HMDs at a loss leader as a result. HTC also has the advantage of an established supply chain and massive manufacturing facilities, potentially giving them a headstart on reducing the cost of manufacture.