Vita TV sales in Japan won't change Western rollout
Sony's Andrew House says streaming market not yet established in Japan, device will have a "different road to market" in US, Europe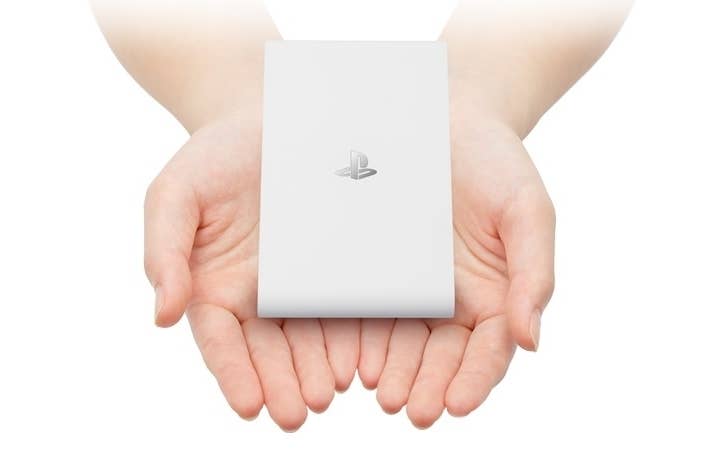 The Vita TV launched in Japan last month, and while the roughly $100 microconsole only managed third place on the sales charts, it was far closer to the top two systems (3DS XL and the Vita proper) than the rest of the pack, more than doubling sales of its fellow TV-bound consoles like the Wii U and PlayStation 3. However, its performance in Japan will have limited bearing on its rollout in the West, Sony Computer Entertainment head Andrew House told Eurogamer.
"The positioning of Vita TV may be different between Japan and some of the other markets," House said, adding, "This may sound slightly counter-intuitive, but we wanted to launch in Japan first because I feel there really hasn't been a critical driver or device that's driven the adoption of streaming content overall. It's still very much in a nascent stage in Japan compared to some of the markets in Europe or the US."
The executive said that gives Sony the chance to create a new market with the Vita TV, which combines the sort of content streaming seen in products like Roku with the ability to play non-touchscreen Vita games on the TV with a DualShock 3 controller.
"It's a very different landscape when you look at the US and Europe - much greater establishment of streaming video services, and much greater understanding of what that concept's all about," House said. "So we see strong market potential elsewhere in the world, but it will be a different road to market for the US and Europe than has been the case in Japan."
Sony has not yet revealed Western launch details for the Vita TV.