Vita suffers in Japan's post-holiday slump
Sold 6340 handhelds last week, 3DS still on top with 46,000 unit sales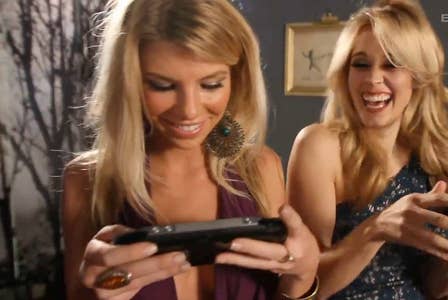 Hardware sales saw a signficant fall in Japan last week, with sales of the PlayStation Vita dropping to just 6,340 units.
3DS maintained its position at the top despite a fall in sales of 45,443 on last week. It was followed by the PS3, and the PSP, with only 749 units between them. Vita is now in fourth.
Nintendo 3DS - 46,425
PlayStation 3 - 12,996
PSP - 12,247
PlayStation Vita - 6,340
Nintendo Wii - 6,073
PlayStation 2 - 1,212
Nintendo DS - 1,206
Microsoft Xbox 360 - 1,023
The figures are from Media Create and represent the week ending May 13. It's a post holiday period for the country, so the drop is expected.
Software sales for the same period also fell, with the PlayStation Vita failing to feature in the top twenty at all.
Mario Party 9
Fire Emblem: Awakening
Resident Evil: Operation Raccoon City
Starhawk
Super Mario Land 3D
The only new entry was PS3 exclusive Starhawk at 4 with 12,873 units sold.