PlayStation Vita hits global sales of 1.2 million
Doubles userbase following worldwide launch, software sales pass 2 million units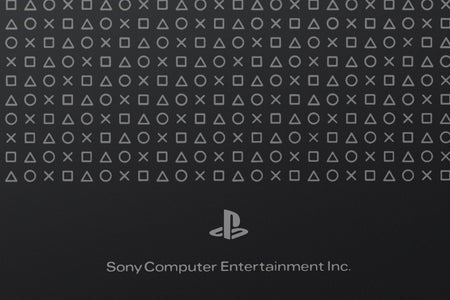 The PlayStation Vita has now sold 1.2 million units worldwide following its launch in Europe, North and Latin America and PAL territories.
Sony's core-focused gaming handheld launched in Japan, Hong Kong, Taiwan and South Korea last year. Cumulative sales figures for all four territories are not available, though Eurogamer reports that 578,812 Vita units had been sold in Japan as of February 19.
This suggests that the Vita's worldwide roll-out has doubled its user-base, selling around 600,000 units.
Sony hasn't yet released specific figures for last week's hardware launch, but it has confirmed that worldwide software sales - both retail and through the PlayStation Network - have surpassed 2 million units.
"The market has responded and there is clear demand for a mobile device capable of providing a revolutionary combination of rich gaming and social connectivity within a real world context," said SCE group president Andrew House in a statement.
"To sustain momentum, we're working closely with third-party developers and publishers to ensure the best games and franchises possible will be available on PS Vita, and our software line up for the remainder of 2012 will have something for everyone across the globe."