Virtual world MovieStarPlanet partners with SuperAwesome
"The digital kids universe is a challenging place for brands to connect with kids in both a safe and entertaining way"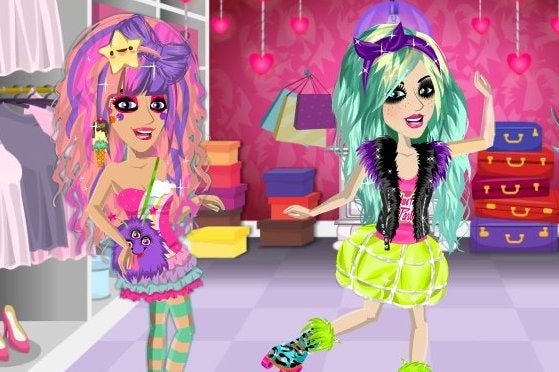 SuperAwesome, the ad network aimed at children and teens that is already home to Swapit, Bin Weevils and SuperAwesome Games has partnered with virtual world MovieStarPlanet.
"We're obviously very specific about who we allow to join the SuperAwesome platform, given our audience. MovieStarPlanet have a fantastic kids virtual world and we're very impressed at how they manage their community. We're super-proud to have them on board," SuperAwesome's Dylan Collins told GamesIndustry.biz.
MovieStarPlanet's mix of social networking and gaming is targeted at eight to 13 year olds, and it hopes to combine its audience with the 40 million young people that SuperAwesome currently reaches.
The deal will initially see MovieStarPlanet integrating SuperAwesome's ad platform for Australia and New Zealand.
"As both companies continue to expand our global reach, it makes perfect sense to partner with SuperAwesome" added MovieStarPlanet CMO Dennis Englund.
"We look forward to targeting the advertising markets with the help and expertise of the SuperAwesome team".