Virtual goods market grows to $2.3 billion, says study
Magid Advisors says gamers now more open to purchasing virtual goods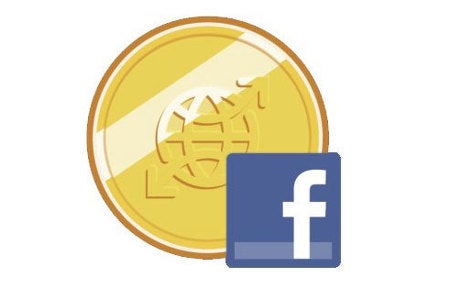 Virtual goods sales have been steadily increasing over the past few years, up to over $2.3 billion for 2011, thanks to a growing acceptance of such items. A new study from Magid Advisors says that consumers are more willing to purchase virtual items from social networks, media sources and online games.
"Purchasing virtual goods is truly becoming a mainstream activity as far as consumer entertainment behaviors are concerned," says Mike Vorhaus of Magid.
The study specifically looked at consumers around the ages of 15 to 24, concluding that one in four persons in the United States purchased a virtual good in 2011. That number apparently is double the level recorded in 2009 by Magid.
Breaking down gender lines, male gamers were more receptive to online goods over other demographics. Over 35 per cent of gamers reported spending money on a virtual good in 2011, a 50 per cent increase from 2010. Average sales of virtual goods were reportedly at $64 a person, showing a 28 per cent increase this time over last year. Men under 24 years of age represented most of the buying, accounting for just under half of all online purchasing. Women in the same age group followed up with around 15 per cent.
Interesting to note is the reasoning for most purchases, as gamers cited the need to "be able to do more," "get a better experience playing," as well as simply "decorate or develop [an] avatar to express [oneself]."