Virgin Media to launch Games Space in London
Pop-up to feature game jams, Oculus Rift, Sony titles and more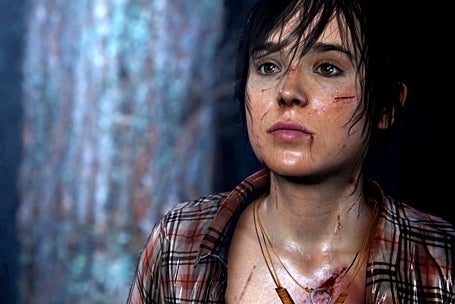 Virgin Media will host a temporary Games Space in London between 27 August and 21 September, offering visitors talks, workshops and previews of upcoming games.
"We're excited to be able to provide a space where anyone can come and play games all day long but also where visitors can come and learn or be inspired by experienced developers from across the industry," said director of advertising and sponsorship Richard Larcombe.
"The digital world is creating incredible job opportunities as well as entertainment for people and the rise of the British gaming industry is something to be proud of. This is going to be a unique place for people to use who've got the same passion for gaming we have. Whether it's to debate, develop, or push the boundaries of new technologies, Virgin Media Games Space will provide something for everyone no matter their gaming abilities."
Sony Computer Entertainment titles, Beyond: Two Souls and Tearaway, Oculus Rift and Cello Fortress have been confirmed for the event, along with game jams. The event will also tie in with the Eurogamer Expo, which takes place at Earls Court between September 26 and 29.
"It's immensely exciting that London is getting its first game space, and I'm very pleased to be curating it. Games are such a diverse thing now, and I think Virgin Media Games Space will be an excellent way of supporting that," added curator David Hayward.
For the full Virgin Media Games Space schedule and all the details visit the event's official site.