Virgin adds £10,000 to game design competition
Winners can put cash towards furthering a career in games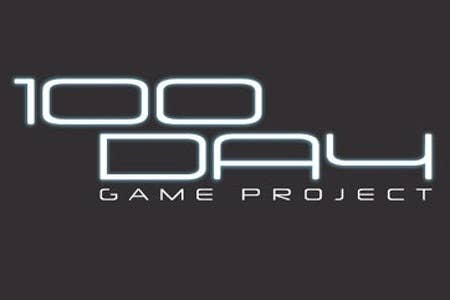 Virgin Gaming has confirmed that the winner of its 100 Day Game Project will receive £10,000 towards further funding a career in games.
The money can be used for anything from training to equipment and is in addition to support from The Unversity of Abertay Dundee, which will help create the chosen finalist's project.
The competition is calling mobile game concepts from teams of four, with the winners to be judged by experts from Outplay Entertainment, Ubisoft Reflections, Digital Goldfish and Eurogamer.
The winner will be unveiled and playable at this year's Eurogamer Expo, taking place this September.
Full details of the competition can be found on the official site.