Violent games bill thrown out by Oklahoma subcommittee
Proposed tax on violent games loses due to tenuous links to obesity and bullying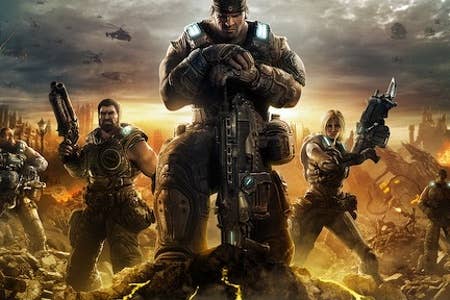 A bill that would have imposed a one per cent tax on the sale of violent video games in the state of Oklahoma has been rejected, Eurogamer reports.
The bill lost a subcommittee vote by a narrow margin of 5-6, largely due to concerns over a founding premise that linked video games to bullying and obesity among children.
The legislation was introduced by state representative William Fourkiller earlier this month, and would have applied to any game rated Teen, Mature or Adult Only by the ESRB. However, while that would encompass a number of 'violent' games, it would also include products like Zumba Fitness 2 and Dance Central.
Half of all the money recouped from the tax would have been donated to the Childhood Outdoor Education Revolving Fund - a charity dedicated to "outdoor education initiatives." The other half would have been donated to the Bullying Prevention Revolving Fund.
According to the subcommittee minutes, representative Mike Reyonolds questioned what Fourkiller hoped to accomplish with the bill, and representative Pat Ownbey placed the issue of childhood obesity in a broader context.
"Why just video games? Why not French fries or rap music or movies?" Ownbey asked. Fourkiller acknowledged that there was no "magic bullet" solution to such issues, but the bill represented a way to raise awareness.
"It's not a good idea," Reynolds added. "We could have a task force on a multitude of reasons children are obese. Why we're picking violent video games was because it was originally a tax."