Vine GM leaves Twitter to work on VR at Google
Jason Toff switches jobs as Google posts ads for roles working on multiple VR devices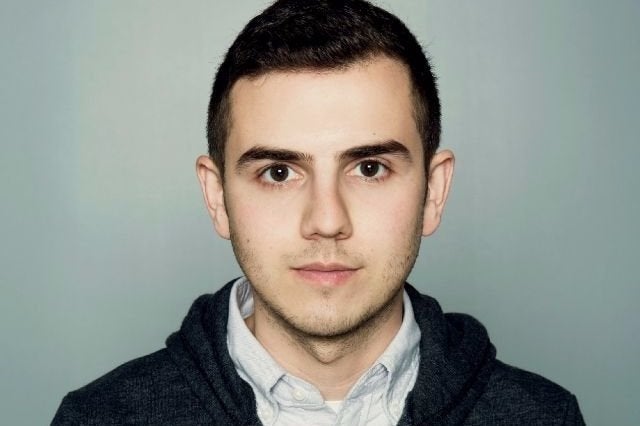 The general manager of Twitter's Vine team has left the company to work on virtual reality at Google.
Jason Toff moved from the role of director of product management at Twitter to become GM of Vine in January 2014. Prior to joining Twitter, he worked in product manager roles for both Google and YouTube. Toff is one of several high-ranked Twitter employees to leave the company this week, but he is the only one to announce that his next step will be towards VR.
Personal update! I'm joining Google to work on VR. So much exciting potential there.

— Jason Toff (@jasontoff) January 25, 2016
This is another sign that Google is expanding its VR operations beyond its entry-level Cardboard viewing device. Earlier this month, the company announced that Clay Bavor, former head of Google Cardboard, would take on the elevated role of vice president of virtual reality.
On the more speculative side, some recent job postings - spotted by RoadToVR - have also lent credence to the idea that Google is raising its game when it comes to VR. The posting for a "hardware engineering technical lead manager," in particular, emphasised that producing "multiple...devices" and "volume manufacturing" would be key responsibilities.
Deeper involvement from companies the size of Google could prove vital in creating a sustainable market for VR hardware. And based on another big hiring story last week, Apple is now exploring the possibilities, too