Video game BAFTAs now open to the public
Consumers invited to awards event at new venue for 2014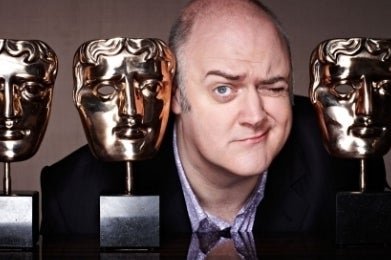 The video game BAFTAs will this year be open to the public, allowing consumers to attend the prestigious awards event.
Taking place at the new venue of Tobacco Dock London, the event will once again be hosted by comedian Dara O'Briain and honour UK and international development talent and products.
"The BAFTA Games Awards have consistently celebrated the amazing achievements of the creative teams within games," said Harvey Elliott, chairman of BAFTA's Games Committee.
"The new venue of Tobacco Dock and the welcome addition of public access to the event will enable us to showcase the talent and excellence of our industry to a whole new passionate gamer audience."
The event will take place March 12, with a nominees party the night before sponsored by NaturalMotion, at BAFTA headquarters, 195 Piccadilly.