Valve's Vive will receive only a "limited" launch in 2015
"Larger quantities" will start shipping in Q1 2016, the same quarter as Morpheus and Oculus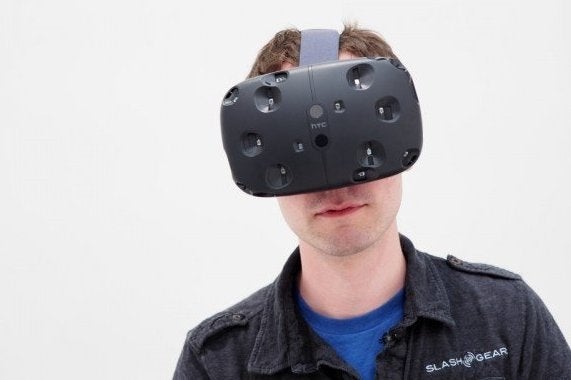 Valve has added a wrinkle to the launch plans for the Vive VR headset, committing only a "limited quantity" of the hardware for its promised 2015 launch.
HTC and Valve, which collaborated on the hardware, pledged to launch the Vive "by the end of 2015" all the way back in March. However, in what seems to be an act of misdirection, Valve slipped in the following caveat at the end of a press release about playable Vive games at PAX Prime.
"Later this year, HTC will offer the first commercial Vive units via a limited quantity of community and developer systems, with larger quantities shipping in calendar Q1 2016."
Product launches are often blighted by stock shortages, though 'limited quantities" of hardware are not often described in this way months ahead of time. Valve offered no clarity on just how limited that initial supply will be, but the emphasis now seems to have shifted to Q1 2016.
The same quarter, it should be noted, that both of the Vive's main competitors - Oculus Rift and Sony Morpheus - are preparing for launches of their own. Valve reiterated that its headset would still be, "the first complete VR system heading to consumers," and it's also worth noting that it will likely be the most expensive.
Valve also confirmed a minimum of 80 games currently in production for the Vive headset.