Valve's "Steam Dev Days" to offer early access to new products
January event showcasing new OS, machines and controllers for devs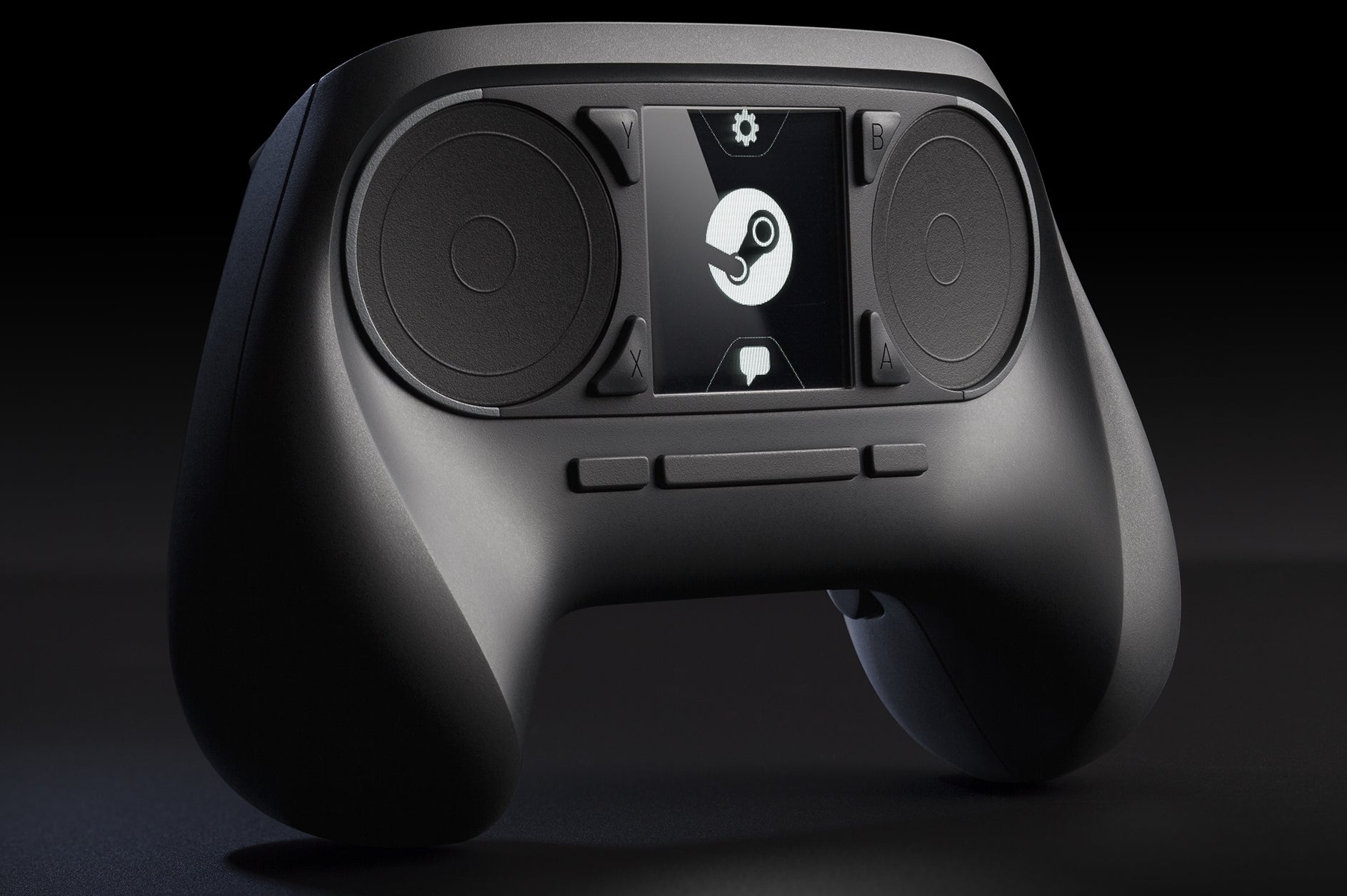 Valve will be hosting a two-day event in January, 2014 to court developers looking to work with the triumvirate of new technologies which the publisher announced last month: the Steam O/S, controller and prototype Steam Machines.
Feedback form first impressions of the new operating system and hardware is encouraged and attendees are promised direct access to influential members of Valve's Steam team.
The event will take place in Seattle on January 15-16 next year and will cost $95 per attendee. Limited space means that allocation will be on a first-come first-served basis, and tickets are likely to be in high demand.
As well as allowing developers to get a handle on what to expect from Valve's thrust into hardware, the event hopes to offer an open forum for off-the-record discussion of development techniques and approaches as well as providing a full program of industry speakers. That roster has yet to be announced.