Valve working on new algorithmic recommendation tools for Steam, curating features
Other 2019 plans include PC Cafe Program, Trusted Matchmaking across all games, and Steam China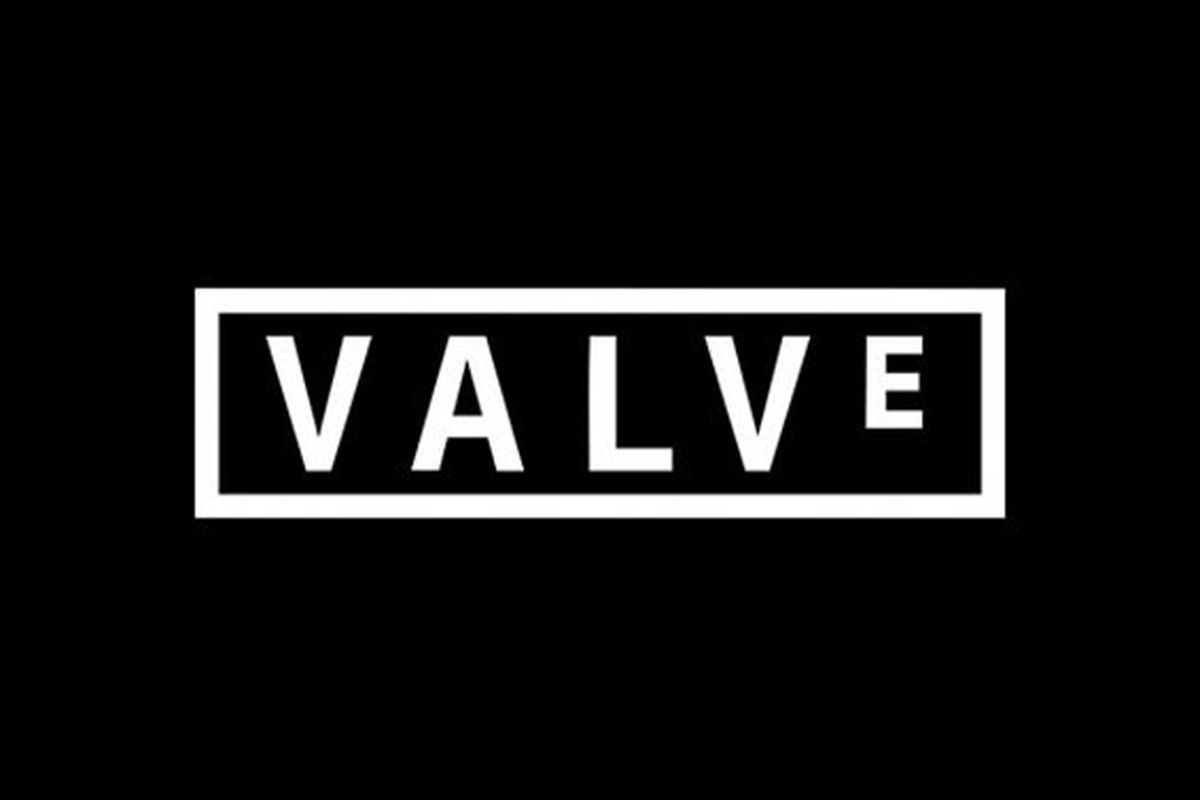 Coming off of a year where discoverability was of prime concern to a number of indie developers, Steam's 2019 plan (at least in writing) seems to be to attempt to improve those issues.
In a year in review post to the Steamworks Development blog, Valve offered a brief overview of some of the features the company is working to incorporate into the storefront in 2019. At the top of the list? Store Discoverability.
"We're working on a new recommendation engine powered by machine-learning, that can match players to games based on their individual tastes," the post reads. "Algorithms are only a part of our discoverability solution, however, so we're building more broadcasting and curating features and are constantly assessing the overall design of the store."
Discoverability issues have been on the forefront of the conversation many developers have had about Steam in the last year, including a reported large drop in traffic for a number of indie developers in October following changes to discoverability features. Valve later said this was a bug that occurred alongside an algorithm change and was not intended.
Other features listed in the post include updates to the Steam Library, an events system for games to highlight tournaments and streams, a Steam Chat mobile app, the spread of Counter-Strike: Global Offensive's Trusted Matchmaking technology to the level of a Steam feature available across all games, a PC Cafe program, and the official launch of Steam China in partnership with Perfect World.
Valve also noted in the post that Steam saw an average of 47 million daily active users in 2018, 90 million monthly active users, and 18.5 peak concurrent users.