Valve VR veteran becomes Oculus' chief architect
Atman Binstock will be spearheading the new Oculus R&D team based in the Seattle area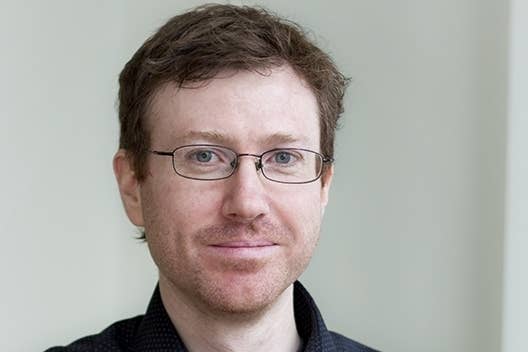 Oculus announced today on its blog that it's appointed Atman Binstock as its new chief architect. Atman was one of the lead engineers on Valve's VR project, making him a perfect fit to work on Oculus Rift. Prior to Valve, Atman also led projects at top companies like RAD, DICE, and Intel.
Oculus said that Binstock will be tasked with establishing a new Oculus R&D team based in the Seattle area.
"Just over two years ago, Michael Abrash and I were sitting in a coffee shop in Kirkland. He was trying to convince me to come work on AR and VR with him at Valve," said Binstock. "At the time, I was trying to wrap my head around two questions: 'Why me?' and 'Why now?' Michael did a good job of explaining that a confluence of technologies was developing that could make compelling virtual experiences possible, but I still wrestled with 'Why me?' After all, if the technology was really ready, surely people more capable than me would figure it out.
"But Michael convinced me that this was basically the myth of technological inevitability: the idea that because technologies were possible, they would just naturally happen. Instead, the way technological revolutions actually happen involve smart people working hard on the right problems at the right time. And if I wanted a revolution, and I thought I was capable of contributing, I should be actively pushing it forward."
For more on Oculus' plans and aspirations for VR, please check out our recent interview with founder Palmer Luckey.