Valve releases game compatibility details for Steam Deck
Company says the categorization of games with portable device will be an ongoing evaluation process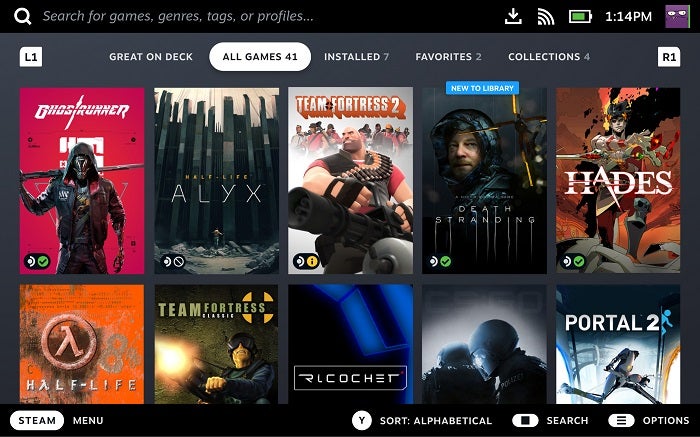 Valve today released compatibility details as to how games will run on Steam Deck for users.
The company has created a Steam Deck compatibility system, which is broken down into four categories: verified, playable, unsupported, and unknown.
Verified titles work on Steam Deck right out of the box, while playable games may require players to adjust control options and etc.
The unsupported selection will be for games that aren't currently functional with the device, while the unknown designation will be for games that haven't been checked for compatibility yet.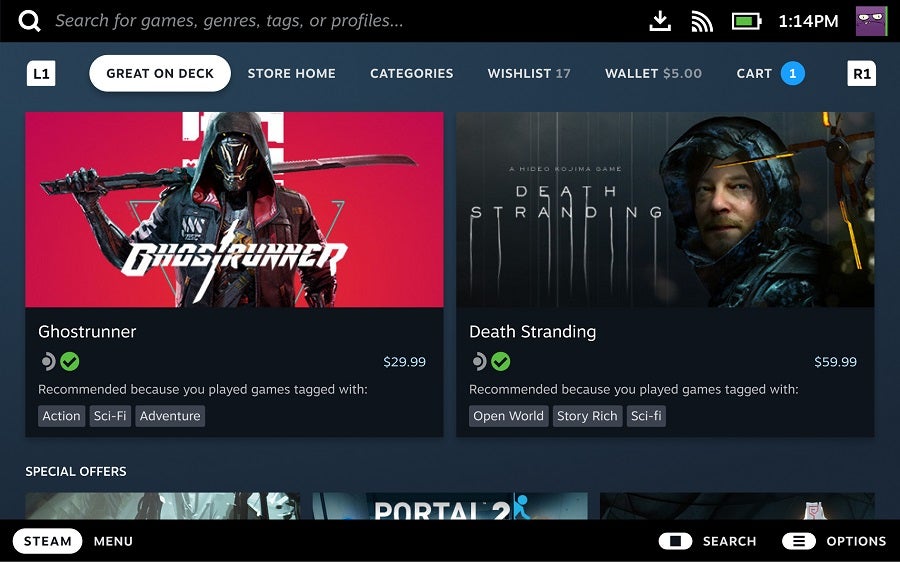 The compatibility details of games will be searchable on the Steam Deck device and visible via the badge on every game. The Steam Deck badges are not visible on the regular Steam storefront as of this writing.
Additionally, Valve shared that capability details for games may be subject to change as the process will be ongoing.
"We've already started reviewing titles and will continue to check games through launch and beyond," the company said.
"This is an ongoing evaluation of the entire catalog and a game's rating can change over time - titles will be re-reviewed as the developer releases updates or the Deck's software improves."
The Steam Deck was announced this July and its first preorders are expected to start shipping in December 2021.