Valve reportedly fighting EU antitrust charges
Focus Home, Bandai Namco, Capcom, Koch Media, and ZeniMax reportedly settling charges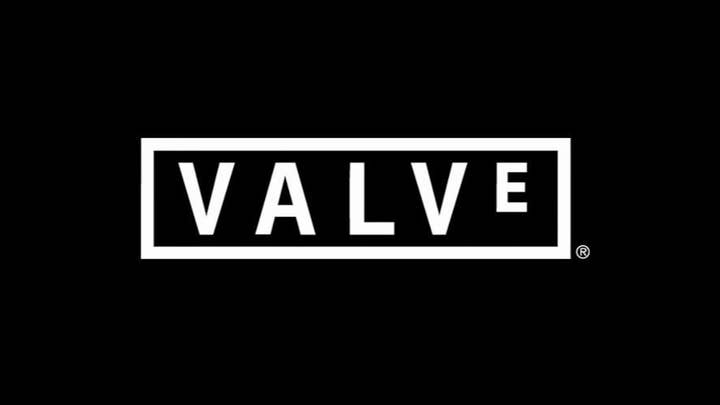 Valve has announced it will fight antitrust charges made against it by the EU Commission, sources familiar with the issue told Reuters.
Earlier this year Valve, Focus Home, Bandai Namco, Capcom, Koch Media, and ZeniMax were accused of breaching antitrust laws by preventing distribution of video games outside allocated territories within the EEA.
The charges are not in relation to the sale of PC games on Steam, however. Intead, the EU Commission alleges that Valve entered a bilateral agreement with the publishers to region lock Steam activation keys from third-party sellers.
Companies found in violation of antitrust can face fines worth up to 10% of their annual worldwide turnover. While Valve intends to fight its case, the others reportedly plan to settle the charges. Companies that admit to wrongdoing, can see those fines reduced by 10%.
As reported by Reuters, Valve will likely ask for a closed-door hearing to argue its case before the Commission and national watchdogs.
Bandai Namco told GamesIndustry.biz it does not comment on legal matters. The other companies involved have not responded to requests for comment.