Valve kicks off Steam Early Access
Steam users can play titles still in development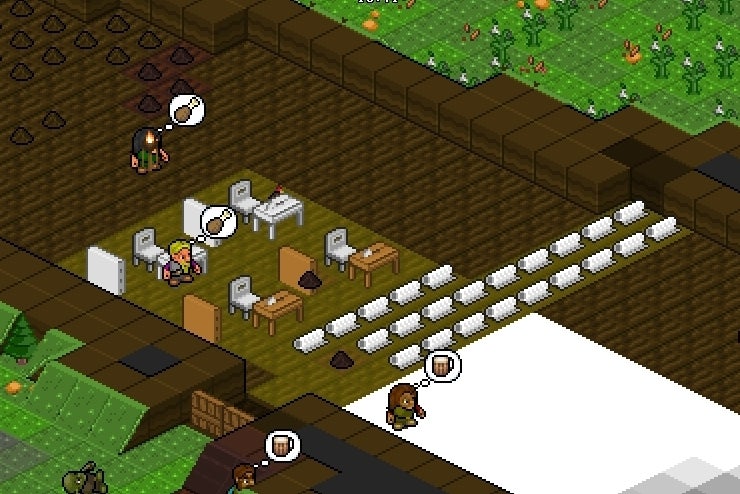 Valve has launched Steam's new Early Access platform today, allowing users to play games that are currently in development. Early Access is kicking off with 12 titles in various stages of development that Steam users can purchase and play.
Developers gain access to community feedback, players can play games in alpha or beta stages, and Steam gets to remain the one-stop shop for digital downloads. According to the Early Access information page, Games can even jump straight from Steam Greenlight into the Early Access program. Any game that has passed through Greenlight or is already coming to Steam can join the program, but Valve is starting slow for launch.
"A lot of games are already operating as ongoing services that grow and evolve with the involvement of customers and the community," said Sean Pollman of Kinetic Void developer Badland Studio. "Greenlight helped us raise awareness for Kinetic Void, and now Steam Early Access will let us continue the development of our game while gathering crucial feedback, input and support from the Steam Community."
The first twelve titles include Arma 3, Drunken Robot Pornography, Gear Up, Gnomoria (pictured), Kenshi, Kerbal Space Program, Kinetic Void, Patterns, Prison Architect, StarForge, Under the Ocean, and 1... 2... 3.... Kick It!. Prices vary from free all the way up to $32.99 and Valve notes that game pricing may change over time.