Valve "jumping" into the hardware game
Valve looking to get into the hardware business with new job posting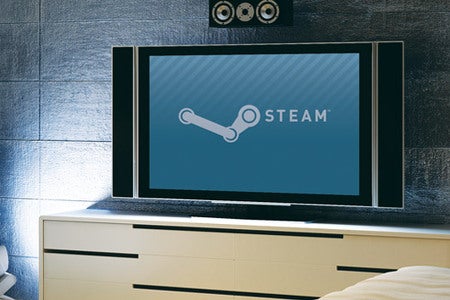 Despite the company insisting that a SteamBox is not in the cards, a new job posting at Valve hints at the company releasing its own hardware in the future. Valve is looking to hire an industrial designer to help with "product design and manufacturing, ergonomics, usability, aesthetics, and surfacing."
"Valve is traditionally a software company. Open platforms like the PC and Mac are important to us, as they enable us and our partners to have a robust and direct relationship with customers. We're frustrated by the lack of innovation in the computer hardware space though, so we're jumping in. Even basic input, the keyboard and mouse, haven't really changed in any meaningful way over the years. There's a real void in the marketplace, and opportunities to create compelling user experiences are being overlooked," reads the job posting.
Even if proprietary hardware is on Valve's mind, it will probably be quite a while until we see it.