Valve looks to stem tide of racist bots in Team Fortress 2
After months of inaction, Valve quietly works to "mitigate the use of new and free accounts for abusive purposes"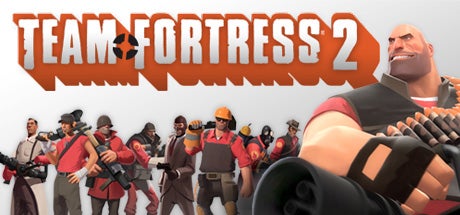 Valve has introduced new anti-spam measures to Team Fortress 2 after the game was overrun by racist bots.
As previously reported by Kotaku, the online shooter has been beset by bots for several months, but things took a turn for the worse recently as the bots began employing game-breaking hacks and spamming the chat with racist diatribe.
Although this is not a new issue, the recent escalation has seen Valve take notice, as demonstrated by the latest patch which introduced certain changes to stem the tide of racist spam.
Certain new accounts are now restricted from using chat in official matchmaking modes, and work is "ongoing to mitigate the use of new and free accounts for abusive purposes."
Valve has also updated its Report Player functions, and players can now disable in-game voice and text chat.
First released in 2007, Team Fortress 2 is one of the most enduring online shooters around. However, as the game ages and players turn to more modern releases, it is operating on a skeleton crew.
The developer's legacy of inaction and silence in the face of this bot problem has left the community to fend for itself, establishing the TF2 Hacker Police subreddit.
"We use TF2's wide array of unlocks to be as resistant to the instant headshots as possible," a TF2 Hacker Police moderator told Kotaku. "Second priority are high-DPS loadouts. We try to get the Steam accounts of the bots and report them, as that's the most we can do."