Valve, Epic score most GDC media coverage
ICO Partners finds HTC Vive and Unreal Engine drew the most attention in articles published last week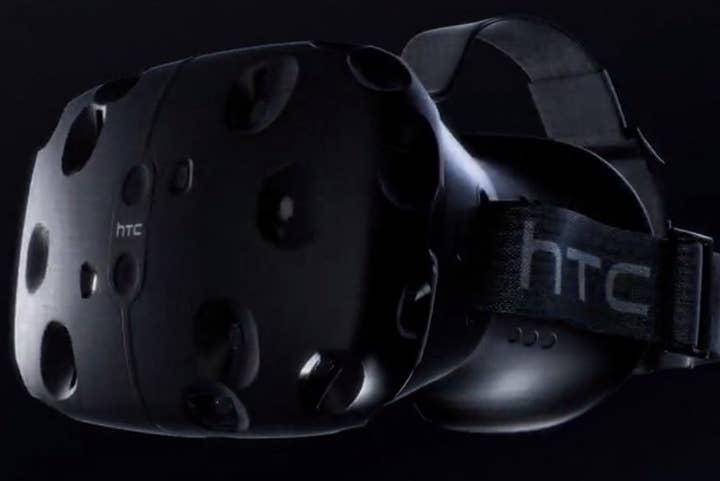 With the Game Developers Conference now in the rear-view mirror, ICO Partners' Thomas Bidaux used the firm's "Media Monitor" tool to see what news and products got the press buzzing the most. He released his findings today, showing Valve and Epic getting the most attention in the hotly contested virtual reality and game engine spaces.
Based on tracking of news articles from around 3,500 websites in 28 languages, the Media Monitor found that one of the most talked about events of GDC week didn't actually happen at GDC. The unveiling of the Valve/HTC Vive VR headset was made at the Barcelona Mobile World Congress the day before GDC kicked off, but it remained a hot topic during the show, as the graph below shows.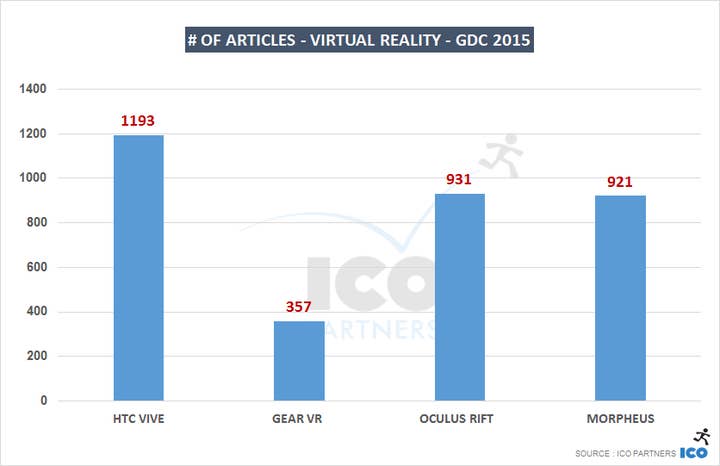 Bidaux noted that despite not having anything as big to announce, Sony and Oculus managed to nearly keep pace with Valve as far as media mentions of the Morpheus and Rift went. However, he said those two headsets were often mentioned in articles about the HTC Vive, either in direct comparison or simply being referenced as pre-existing players in the VR space.
The other big area of focus at GDC was on game engines, with the launch of Unity 5, the announcement of Source 2, and the dropping of the Unreal Engine 4 subscription fee in favor of a business model driven exclusively by royalties. The Media Monitor results were perhaps surprising, with the Unreal Engine dominating the coverage.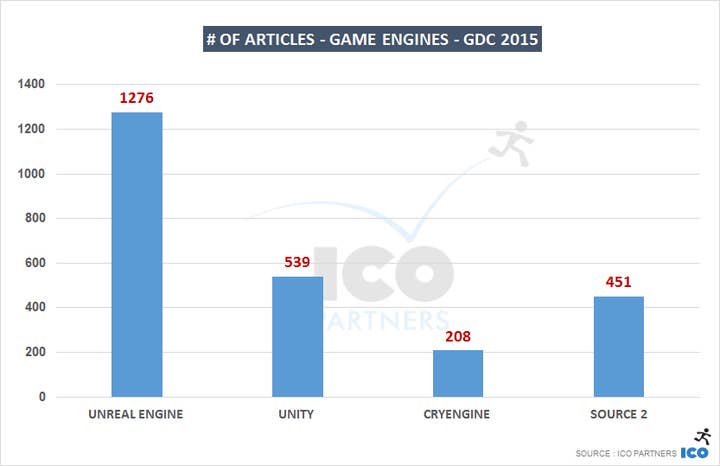 "To be fair, there are many ways to measure victory, and Unity's booth was very crowded all week long," Bidaux said. "I am not suggesting that Unity has had a bad GDC by any stretch of the imagination. This said, I think Unreal is showing its longer experience in handling media and announcements, as well as the fact that it is a much more established brand for engine."