Valve: During 2021 Steam saw 2.6m first-time buyers each month
Report also says that people spent almost 38 billion hours playing games on the platform, up 21% compared to 2020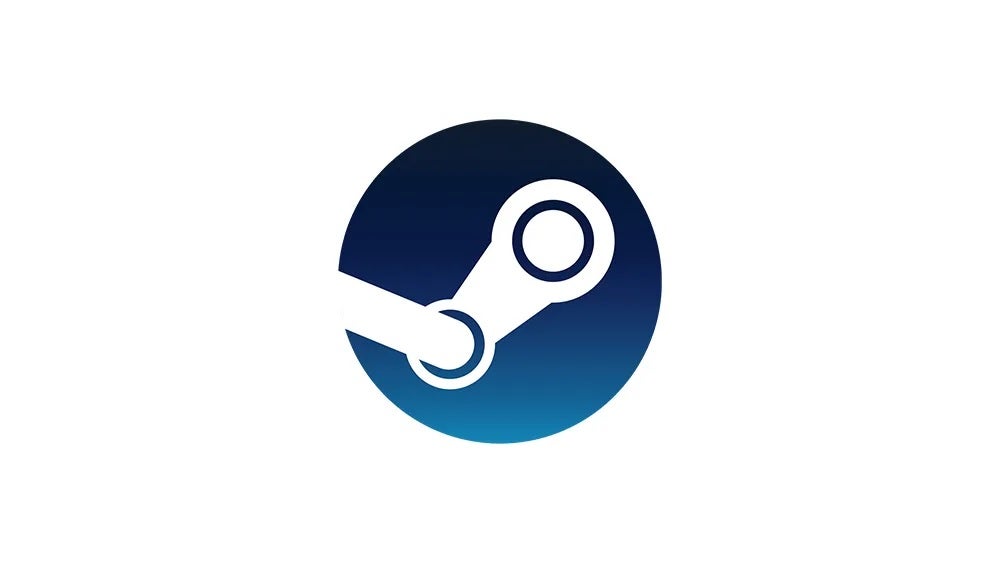 Yesterday Valve released a new report that said during each month of 2021, Steam saw 2.6 million first-time buyers.
In its Steam 2021 Year In Review the company shared that the platform saw consumer spending increased 27% in comparison to 2020.
The report also provided some earnings data for Steam's respective sales events.
Last year's summer sale event saw game creators receiving 13% more revenue than they amassed in 2020 during the same period.
Steam's Winter Sale 2021 saw 2.3 million consumers purchase a game on the platform for the first time within 14 days.
In addition to spending information, the report also provided insight into the time that was spent playing games.
Valve said that people spent almost 38 billion hours of playtime on Steam during 2021, which represents an increase of 21% when compared to 2020.