Valve blocks Super Seducer 3 from Steam
Multiple product reviews left Valve at "an impasse" with seduction game creator Richard LeRuina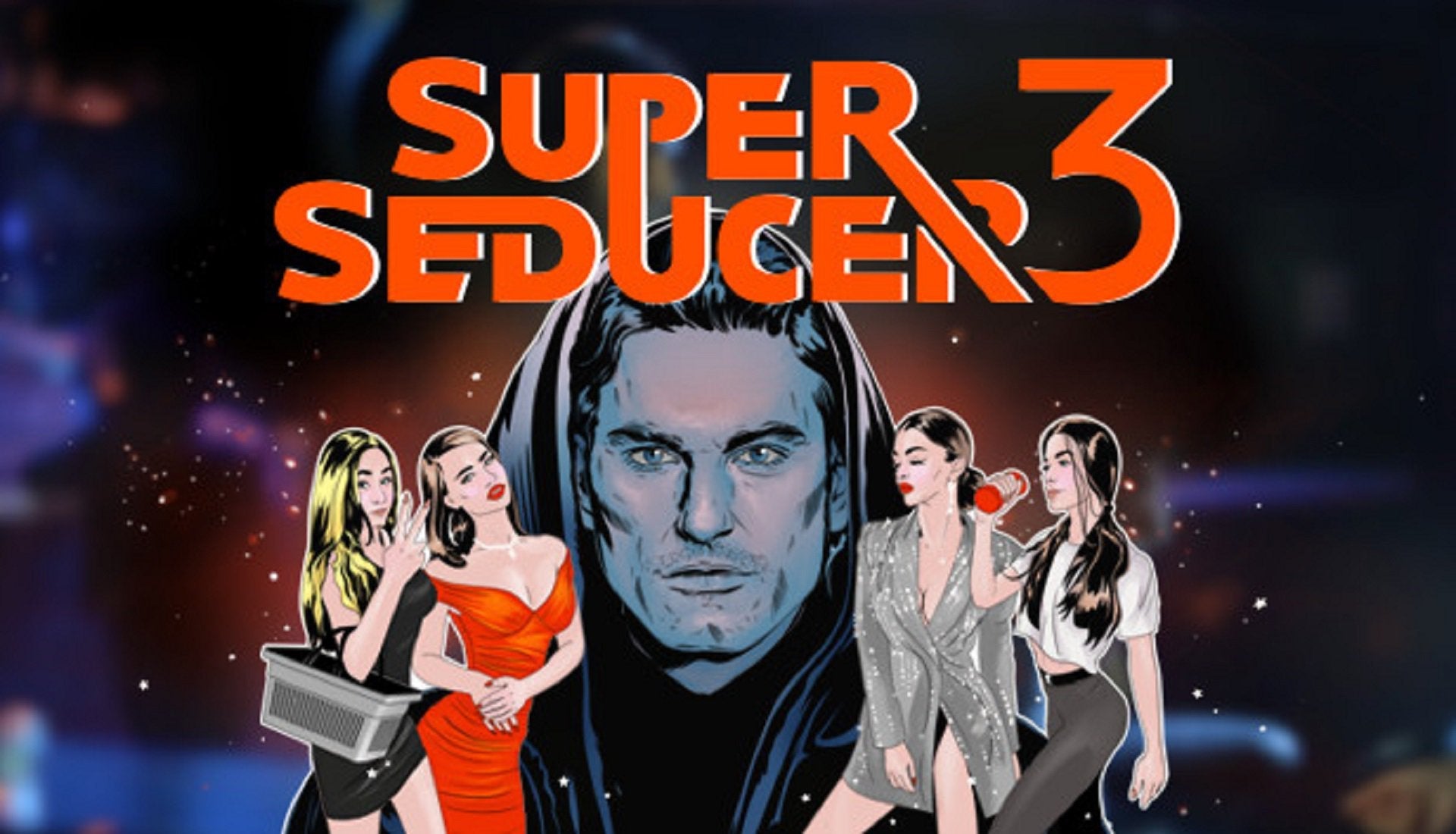 Valve has refused to sell Super Seducer 3, a full-motion-video game in which players are tasked with picking up women.
Speaking on Twitter over the weekend, series creator Richard LaRuina said that Valve had "banned" Super Seducer 3 from Steam.
"Our page is gone and 61,700 wish lists are gone," he said. "Prior to this they [Valve] told me [to] expect either 'approval or feedback.' We repeatedly said we'd do whatever they needed."
LaRuina also included screenshots of an apparent conversation with Valve, which suggest the decision was taken after a series of "product resubmissions and product reviews."
"As we have mentioned previously, Steam does not ship sexually explicit images of real people," Valve said.
The firm emphasised that the inability to find common ground after multiple attempts had led to "an impasse" between the two parties. As such, Valve said, "this decision is final."
LaRuina has encountered similar issues in the past. In March 2018, Super Seducer was blocked from sale on PlayStation 4, six months after Kickstarter had suspended its crowdfunding campaign.
And Valve has taken a stance on games featuring sexual content on multiple occasions: as far back as September 2012, when No Reply Games' Seduce Me was removed from Steam Greenlight, up to issuing warnings to multiple visual novels in 2018.