Valve announces Steam Greenlight for indies
Now the Steam community can help choose what gets sold on the service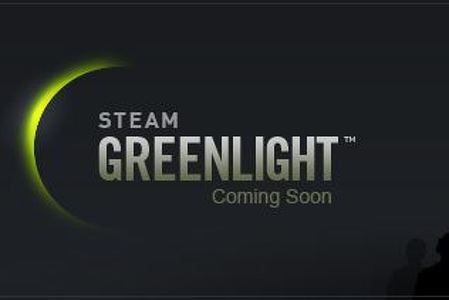 Valve has announced Steam Greenlight, a community-driven service that allows independent developers to put their games up for possible distribution on Steam. This can be done at any point in the development process and bypasses Steam's internal greenlight group. In a post on the new service, Valve explained that the underlying structure of Steam Greenlight was based on Steam Workshop's system.
"Over the many years that Steam has been selling games, the release rate of games on Steam has continued to grow significantly. But given Steam's existing technological pipeline for releasing games, there's always been a reliance on a group of people to make tough choices on which games to not release on Steam. There are titles that have tied up this internal greenlight group in the past, and we knew there had to be a better way," says the page on Steam Greenlight.
"With the introduction of the Steam Workshop in October 2011, Steam established a flexible system within Steam that organizes content and lets customers rate and leave feedback. This opened up a new opportunity to enlist the community's help as we grow Steam and, hopefully, increase the volume and quality of creative submissions."
"For many stores, there is a team that reviews entries and decides what gets past the gates. We're approaching this from a different angle: The community should be deciding what gets released. After all, it's the community that will ultimately be the ones deciding which release they spend their money on," the announcement post continues.
Valve will be working out the specifics of voting up games, reporting fraudulent titles, and how many votes are needed for a title to be distributed. Steam Greenlight is expected to launch at the end of August.